Many innovations want to make consumers healthier
Consumers know very well that what they eat affects their health, mood and condition. Hungarian consumers are becoming more and more interested in eating healthy products. According to Tibor Tolcsvai, managing director and owner of Bedrock Kft., eating well is crucial if one wishes to live a healthy life. The company can contribute to a healthy diet with their Lestello food products.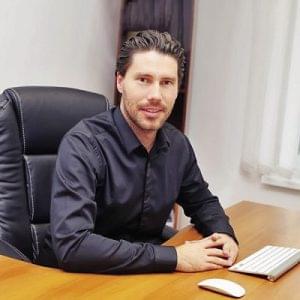 Tibor Tolcsvai
managing director and owner
Bedrock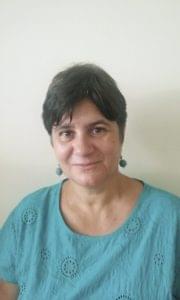 Gyöngyi Györkösné
head of sales
Cerbona
Cerbona Food Kft. is of the opinion that demand is growing for functional and healthy foods in Hungary. However, many people still can't afford buying these products, so Cerbona does its best to offer their new oat products at prices anyone can pay – informed Gyöngyi Györkösné, the company's head of sales. She added that this April they had come out with new oat products as demand for these is growing fast.
EFER Trade Kft.'s experts think that consumers are now more open to following a healthy diet. Sales and marketing manager Tamás Radó's view is that today anything that bears the 'healthy' label can be sold. There are many new, innovative products and traditional classics are making a return. Ágnes Vattamány, marketing manager of Bio-Fungi Kft. told Trade magazin that in the first half of the year demand was great for fresh mushroom, primarily because there was a shortage of imported fresh vegetables. Demand is increasing for convenient fresh fruit, vegetable and mushroom products. Mushroom is a source of vitamin that is available throughout the year.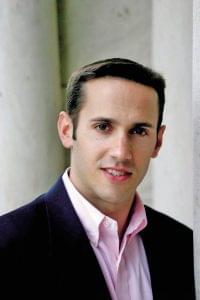 Tamás Radó
sales and marketing manager
EFER Trade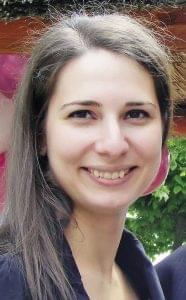 Ágnes Vattamány
marketing manager
Bio-Fungi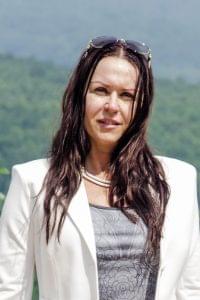 Ilona Guba
sales and marketing director
Hipp
Ilona Guba, sales and marketing director of Hipp Production and Trade Kft. told Trade magazin that a growing number of suppliers specialise in distributing healthy and organic products. Also more retail chains pay attention to offer more of these products in their shops, if possible in a separate section. Cerbona Food Kft. must compete with multinational companies in the market, so they never stop innovating. Last year the company's gluten-free muesli in a cup was voted one of the most innovative food products in the world. 2016 also brought the debut of oat bars, gluten-free muesli and muesli bars. This April they put mueslis and muesli bars with reduced sugar content on the market, plus new oat products were also launched.
Hipp Production and Trade Kft. manufactures food products for babies and small children, but some of their innovative products target professional athletes and adults who wish to live a healthy life. Innovation work is done at European level and only those new products are picked for the Hungarian market which suit local consumer needs. In the last 2 years instant teas and infant formulas came out in the Kecskeméti product line. In 2017 a milk-based Kecskeméti 'Good Night Dessert' will hit the shops.
Bio-Fungi Kft.'s goal is to show consumers how mushroom can be used in everyday diet. They have started marketing their products in coloured trays, so that shoppers can find the kind of mushroom they want more easily. Recently BIO organic mushrooms have appeared on store shelves and they also launched the 'AMIGO – our mushroom' brand. They have also started offering ready-to-cook products and mushroom ready meals.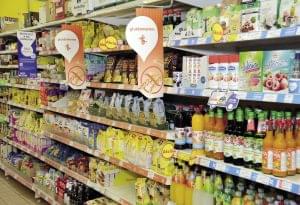 EFER Trade Kft. have high fibre content, gluten-free and no added sugar and no additive products in their portfolio. In the near future they plan to launch new products that are hardly known in Hungary. Their success product of recent years was gluten-free puffed rice biscuit Kupiec, which is made with chia seeds. The company firmly believes in traditional product ingredients and foods, which have hundreds of years of experience and knowledge behind them – their plan is to revive such products and make them popular again.
Bedrock Kft. keeps monitoring market changes and adapts to them flexibly. This spring instance breakfast cereals have been added to the Lestello portfolio. The company's plans also include introducing new products to the puffed rice, buckwheat and dark chocolate-coated rice medallion range. From the summer of 2017 Lestello corn medallion will be available in shop.
Related news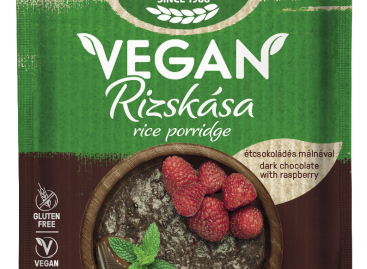 The first products in Cerbona's new vegan product range are…
Read more >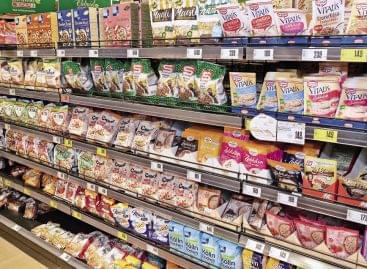 Last spring households were stockpiling different cereal products too, although…
Read more >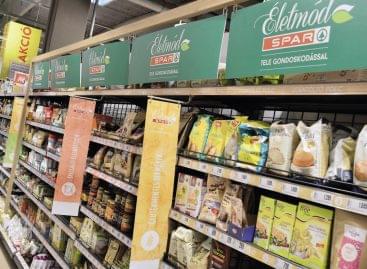 A more and more robust market, expanding buyer base and…
Read more >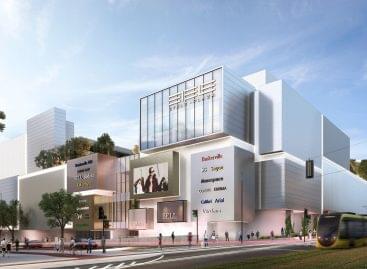 Etele Plaza, a shopping and entertainment center built with an…
Read more >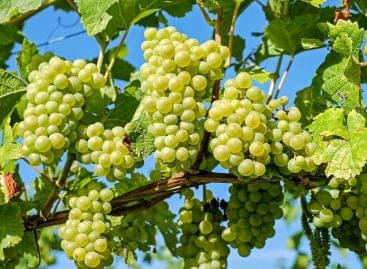 <div class = "lead_custom"> During the grape harvest, the authorities…
Read more >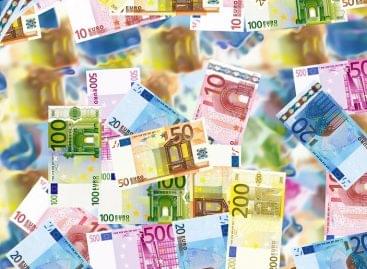 The euro area and EU trade surpluses fell in July…
Read more >