London Restaurant Only Sells Mac 'N' Cheese – Video of the day
The Mac Factory in Camden Market, London serves on mac 'n' cheese. Even though the restaurant makes just six types of mac 'n' cheese, it goes through 30 tons of cheddar a year! All flavors—ranging from chorizo and mushroom to pesto—are topped with parmesan and thyme crumble.
Related news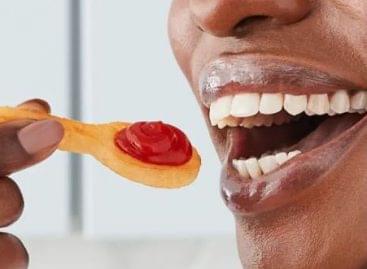 Sorry, this entry is only available in Hungarian.
Read more >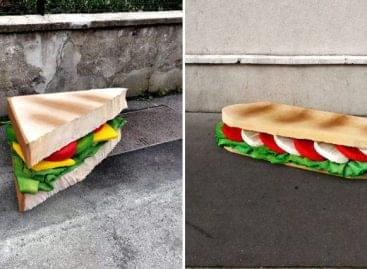 Is this the refuge of beauty in an ugly world?…
Read more >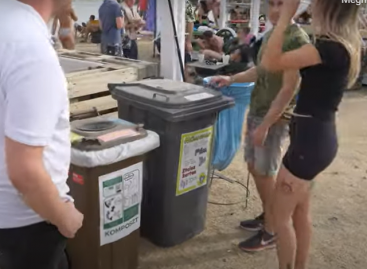 An amount equivalent to a swimming pool remains in circulation…
Read more >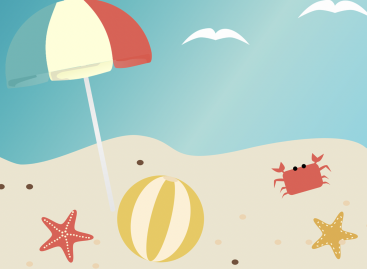 Compared to the rising base due to the gradual opening…
Read more >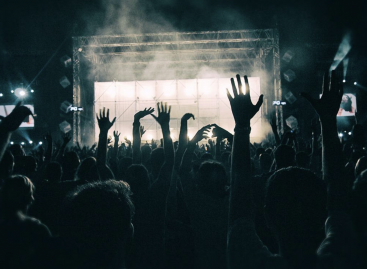 After a two-year hiatus, the Sziget Festival is opening its…
Read more >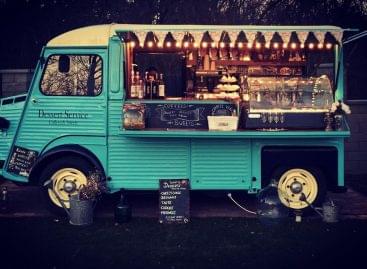 The food truck is a defining element of Hungarian gastronomy,…
Read more >