Your looks is your business card
Trade fair participation starts with planning the stand. Csaba Nováczky, senior project manager of Studio Nova Kft. told that in the planning process three things need to be considered: practicality, cost-efficiency and design. He thinks no stand can give the maximum in all three categories. Gabriella Szántó, communications director of HUNGEXPO Vásár és Reklám Zrt. called our attention to the fact that companies shouldn't forget about the main goal with their trade fair participation, because a completely different stand is needed for conducting business talks than for strengthening the company image.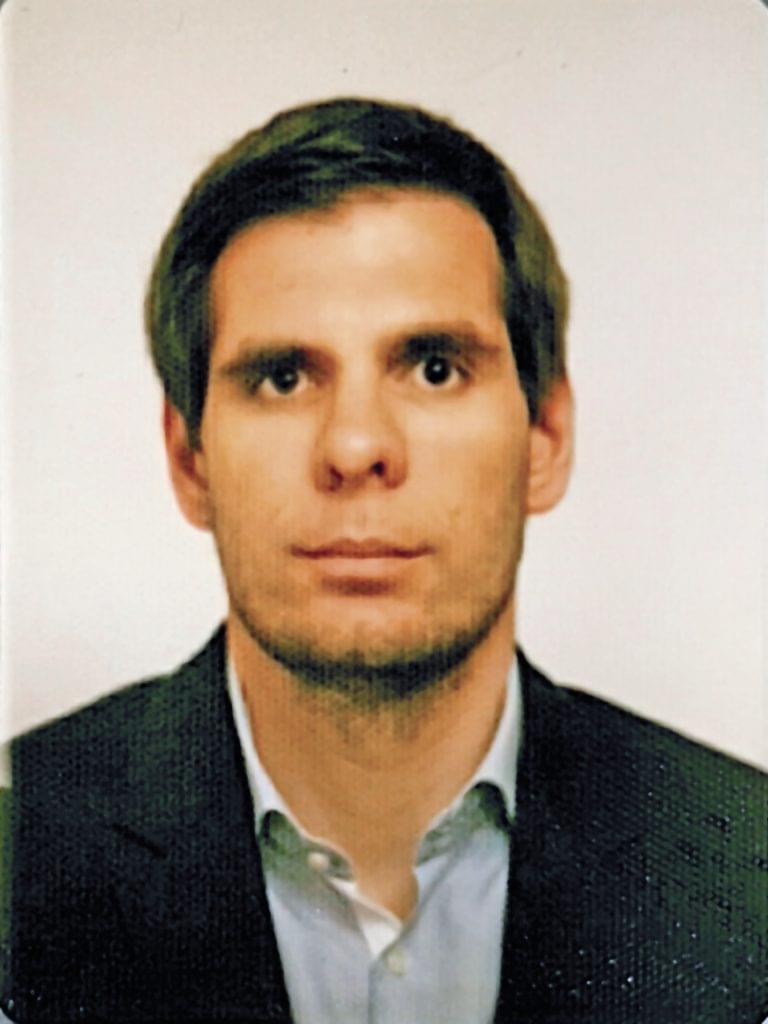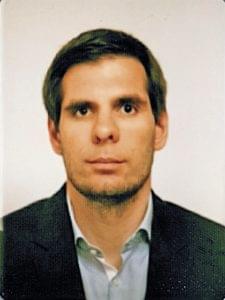 Csaba Nováczky
senior project manager
Studio Nova
Szilvia Máté, managing director of BD-Expo Kft. pointed out that it is an important factor in stand designing that approximately 80 percent of Hungarian companies are present at food fairs with a collective stand. This means that they have to make do with a standardised image, delivered by the Agricultural Marketing Centre (AMC) or the Hungarian National Trading House (MNKH). AMC managing director László Daróczi added that the image of a stand shouldn't be changed frequently, as it will be more difficult for trade show participants to identify.
Márta Kakuk, the official representative of Koelnmesse in Hungary believes that it is still large companies that decide what the trends are. Simple designs are fashionable if paired with quality materials. Mr Nováczky's experience is that the minimalist stand design that foreigners like so much is less popular in Hungary. Only 10-20 percent of their customers are willing to spend more than necessary on a stand that looks more special than the average.
Tünde Simon-Lutring from the German-Hungarian Chamber of Commerce and Industry (DUIHK), the representative of trade shows held in Berlin, informed that companies want stands with a well-lit counter and a design that reflects company colours. Corner stands and those which are open from all sides are popular. Ms Kakuk revealed that many companies try to save money on lighting, but this is a bad idea as the exhibition hall's lighting isn't enough.
Sometimes it doesn't matter how much money and energy has been invested in trade fair presence, it doesn't produce the expected results. Ms Kakuk stressed that many first-time exhibitors want to tell too much about themselves, which doesn't work at events where there is too much information loaded on participants.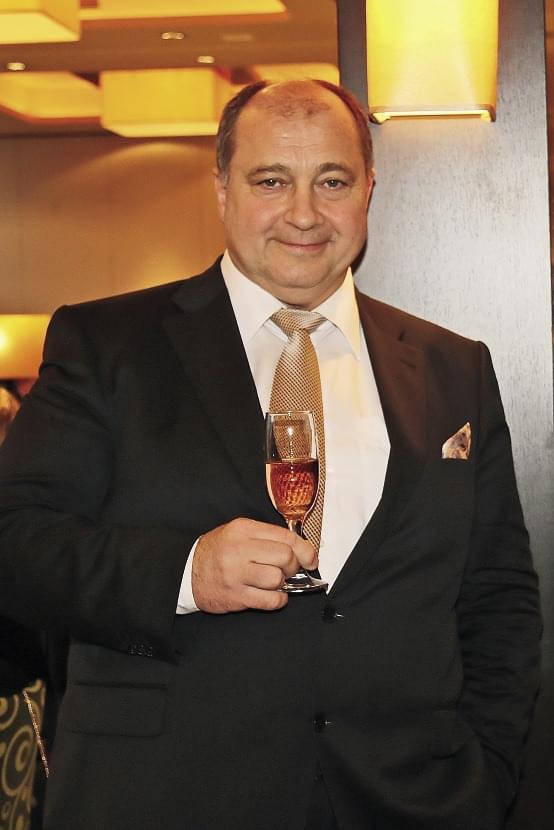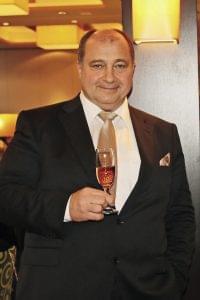 László Kovács
owner, managing director
La Fiesta Party Service
According to László Kovács, owner and managing director of La Fiesta Party Service, a trade show will be more memorable to visitors if it comes with quality catering, which makes the experience more special. Minimalistic design is also trendy in catering and the bistro style is also popular in terms of both food styling and serving; healthy food is also fashionable.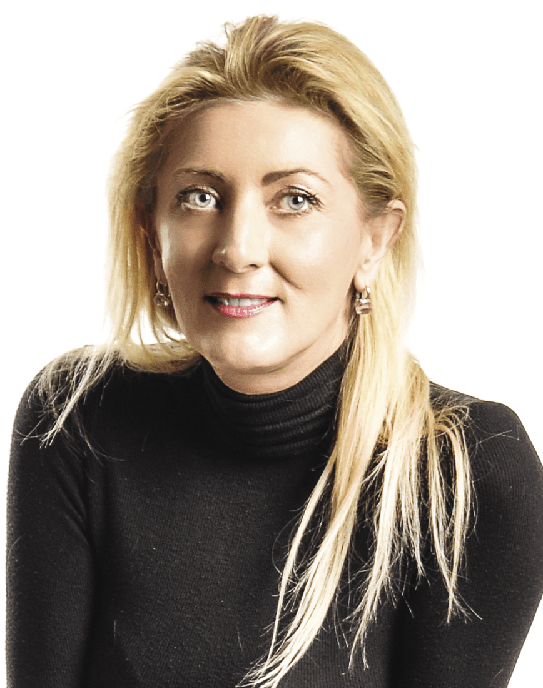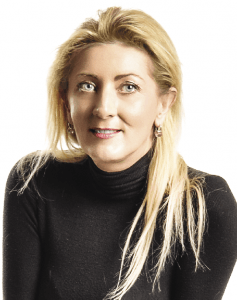 Erzsébet Ertl
business unit director
HD Group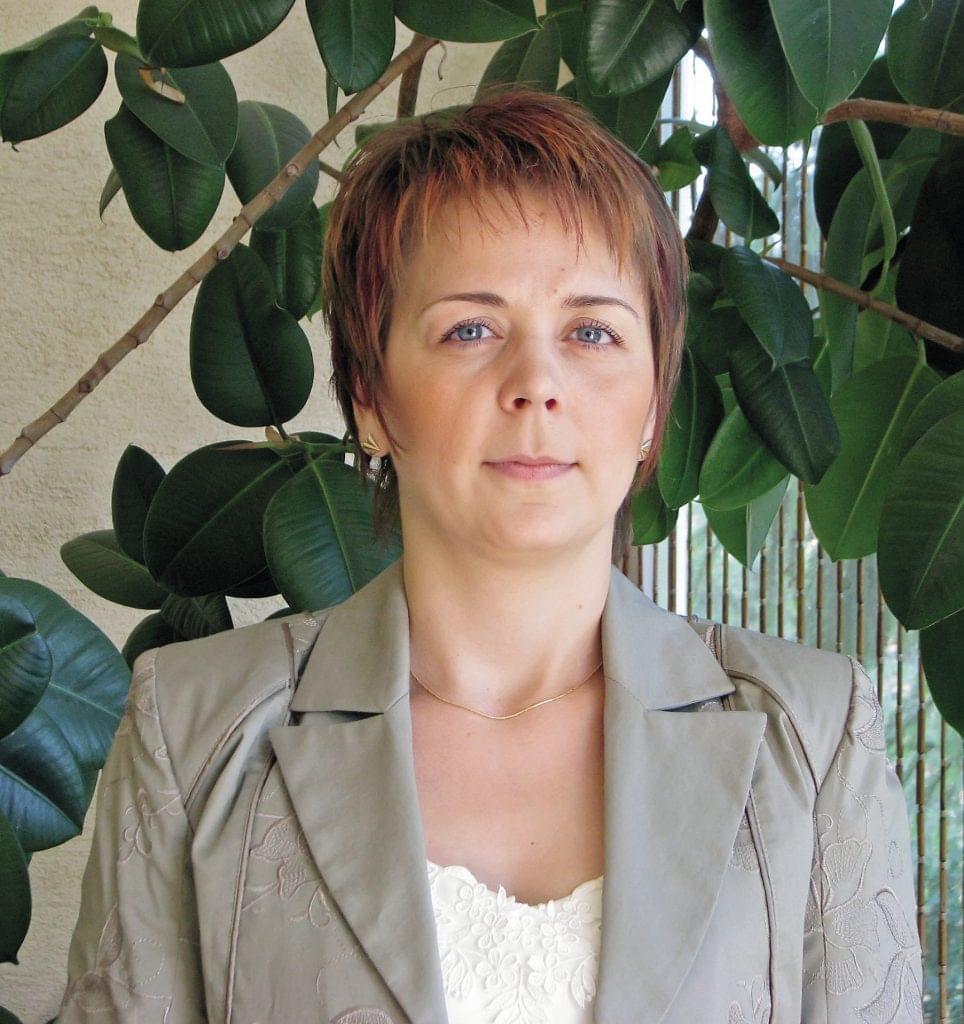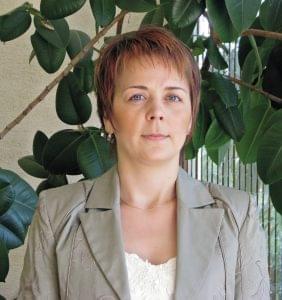 Andrea Garai-Gémes
operations director
In-store Team
The 'superpower' of hostess services lies in skilled and trained hostesses: people who look good, are friendly, speak foreign languages, can use digital devices and know how to sell. Erzsébet Ertl, business unit director of HD Group is of the opinion that partners show growing demand for permanent hostess teams, those who regularly work for the same brand/product. Andrea Garai-Gémes, operations director of In-store Team told: first and foremost hostesses have to be intelligent, good communicators and pretty. It also helps if they speak foreign languages. Ms Ertl added that for HD Group it is a priority to provide partners with different types of hostesses for different jobs. They invest a lot of money in training hostesses and this pays off.
Ms Garai-Gémes added that partners shouldn't only define their own needs when it comes to using hostess services, but also the experience trade fair visitors are looking for. In addition to welcoming guests, registering them and giving them information, it is also key to use hostesses who are familiar with digital technologies and online services. //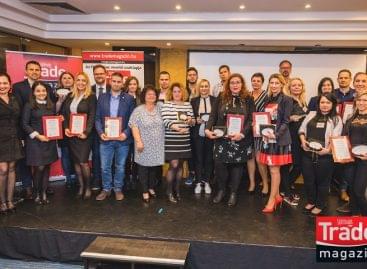 Who and how promotion affect people? What were your most…
Read more >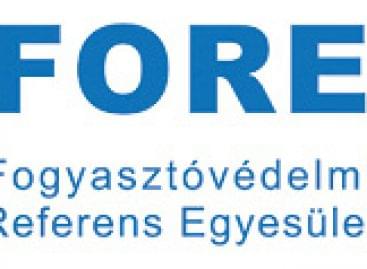 The Consumer Protection Manager Association (FORE) has decided to launch…
Read more >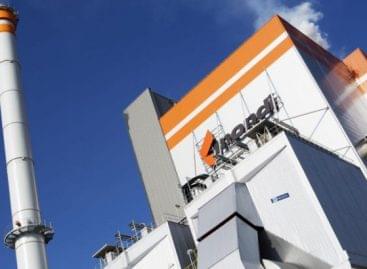 Packaging group Mondi has announced that it is manufacturing face…
Read more >