London analysts: Hungary's GDP will reach pre-pandemic levels next year
According to the expectations of London macroeconomic analysts, Hungary will be among the European emerging economies in which the value of gross domestic product (GDP) will reach the pre-Covid-19 level caused by the new coronavirus by the end of next year.
Emerging markets economists at Morgan Stanley's global financial services group's London analytics division said in a new forecast unveiled on Tuesday that the Czech Republic is expected to experience the deepest recession in the Central European EU this year. The house is likely to see a 7.8 percent decline in the Czech economy by 2020 as a whole.
According to the company's forecast, the GDP will decrease by 6.7 percent in Hungary and 5 percent in Poland this year. (MTI, Kertész Róbert)
Related news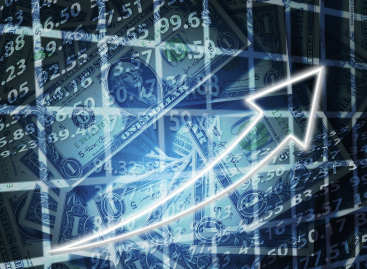 In the second quarter, the gross domestic product (GDP) increased…
Read more >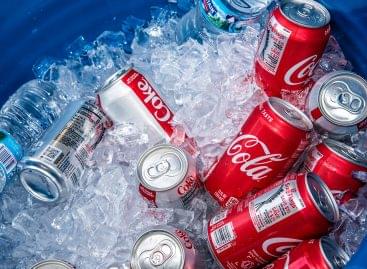 Coca-Cola Europacific Partners has said that it expects pro forma comparable…
Read more >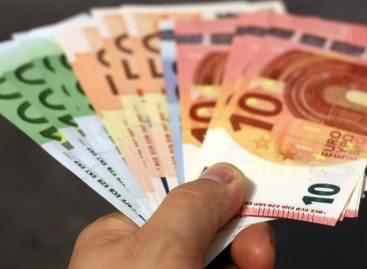 In the second quarter, economic growth in the Eurozone was…
Read more >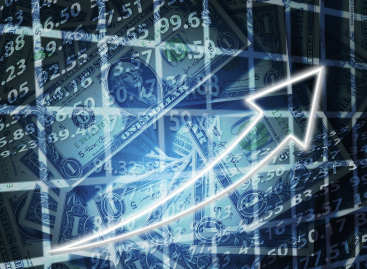 In the second quarter, the gross domestic product (GDP) increased…
Read more >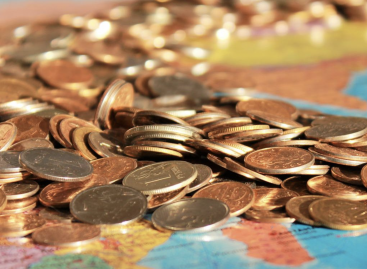 The majority of 30-59-year-olds perceived a price increase higher than…
Read more >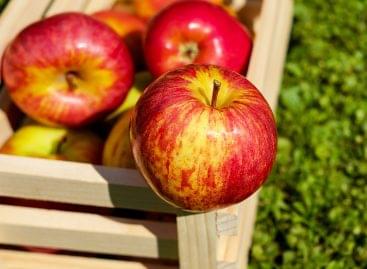 The Italian apple harvest season has begun with the harvesting…
Read more >