Oxford Economics survey: omikron markedly worsened the global business sentiment
The emergence of the rapidly spreading omicron version of the coronavirus, Oxford Economics, one of London's most prestigious financial and economic analysts in London has significantly worsened the mood in the global business sector on Monday.
The house examined the expectations of 120 large corporations. The companies surveyed together employ 6 million people and have a combined annual turnover of approximately 2 trillion USD.
According to a report by Oxford Economics, in one month, 61 percent of respondents have become more pessimistic about the growth prospects of the global economy. (MTI)
Related news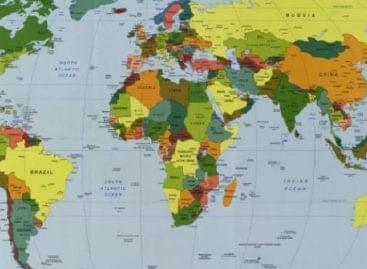 In the 37 member states of the Organization for Economic…
Read more >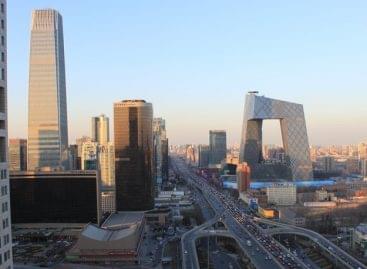 Trade between Russia and China rose 25.9 percent to 51.09…
Read more >
Globally, global shipments of smartphones fell 8.9 percent to 314.1…
Read more >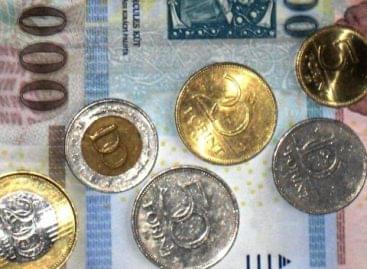 Sorry, this entry is only available in Hungarian.
Read more >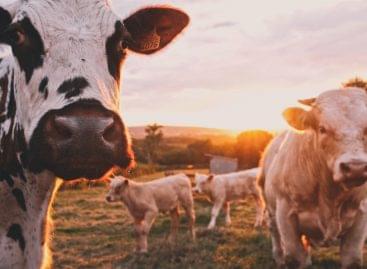 The European Commission published a study examining how the Common…
Read more >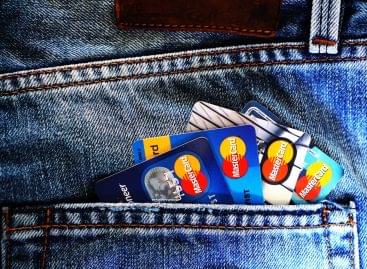 The income situation of the Hungarian population improved in the…
Read more >