Libresse Goodnight Extra
New sanitary pad Libresse Ultra Goodnight Extra Large was designed to guarantee protection up to 10 hours, which is enough for the whole night. Thanks to this, women can wake up feeling fresh and ready for a new day.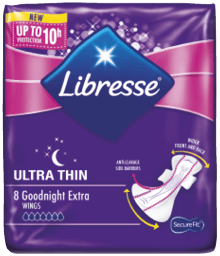 Contact: Essity Hungary Kft.
T.: 06-1-392-2100; e-mail: [email protected]
Related news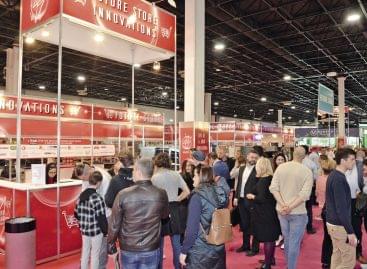 At the Sirha Budapest trade show Trade magazin's Future Store…
Read more >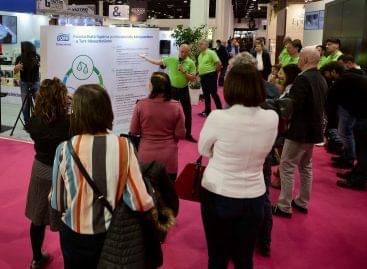 Sorry, this entry is only available in Hungarian.
Read more >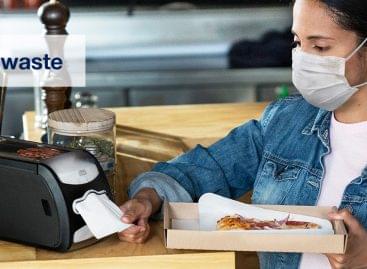 The world economy is only 8% circular and unsustainable in…
Read more >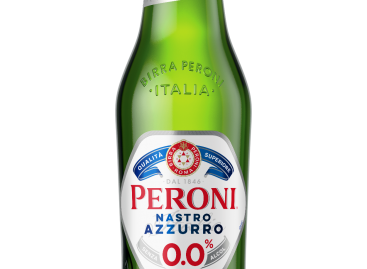 Iconic beer brand Peroni now introduces an alcohol-free variant. The…
Read more >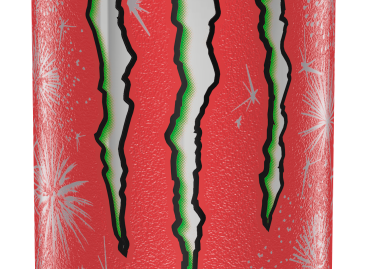 Ultra Watermelon is summer in a can, from which you…
Read more >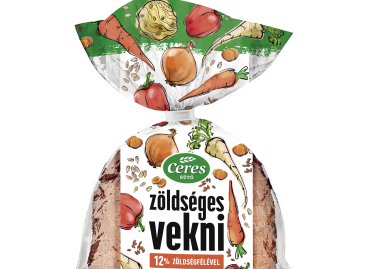 A delicious loaf of bread that is rich in flavours,…
Read more >