Spar Austria Introduces Laser Labeling For Organic Mangoes
Spar Austria has announced that it will use laser labeling in place of paper stickers for organic mangoes.
The move will enable the retailer to save tonnes of paper, and help in implementing sustainable packaging for its Spar Natur range of organic fruit and vegetables.
Spar has partnered with Frutura in Styria for implementing the laser-labeling system.
The mangoes with the new labeling will be available in all Eurospar and Interspar stores in Austria.
Related news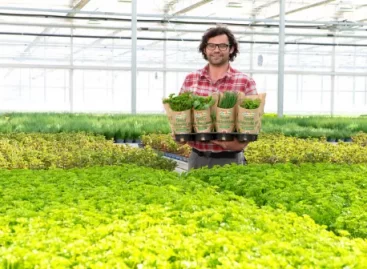 Retailer SPAR Austria has introduced new environmentally friendly packaging for…
Read more >
SPAR Austria has launched a new range of locally sourced,…
Read more >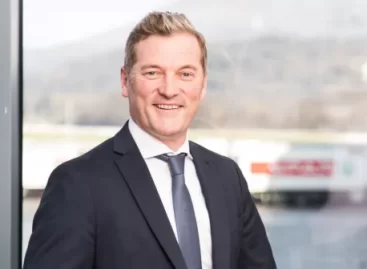 SPAR Austria has announced the appointment of Robert Pichler as…
Read more >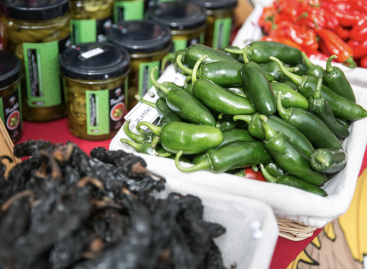 True to the traditions of the Hungarian Bakers' Association, it…
Read more >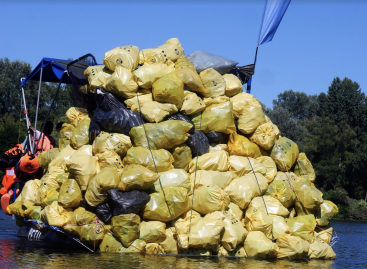 The 10th Jubilee Upper Tisza PET Cup ended with the…
Read more >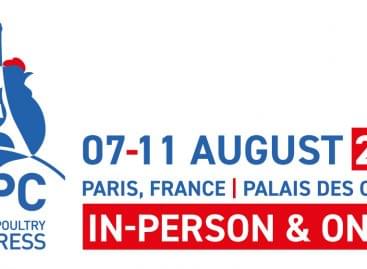 World's Poultry Congress opens today for participants at Paris and…
Read more >