Will Santa's bag be full of good things?
At the end of 2019 shoppers spent more money on more seasonal sweets than in the same period of 2018.
We learned from Kitti Végh, Nestlé Hungária's brand manager that chocolate Santas and Advent calendars made the biggest contribution to the sales growth at the end of last year.
Orsolya Elek, marketing manager with Storck Hungária added that the Christmas season is becoming more important in the praline category year by year. In December 2019 more than 30 percent of annual praline sales were realised. As for the seasonal praline segment, December tends to have an 11-12 percent share in annual sales.
An improvement in quality is more likely
According to Pál Molnár, sales manager of Szerencsi Bonbon Kft., many retail chains are afraid of the possible second wave of the pandemic and its negative effect on the sales of Christmas sweets – their bad experience from the Easter period only makes them even more cautious.
Hajni Bedő, Szamos Marcipán Édesipari Kft.'s brand manager informed us that in this difficult situation they opted for 'escaping forward': they hope that risks can be minimised with the right planning and production control.
Sándor Sánta, managing director of Chocco Garden Kft. and president of the Association of Hungarian Confectionery Manufacturers (MÉSZ) expects sales stagnation and believes that irrespective of the current situation demand will rise for quality products. In his view, the season starts later year after year, and more than two-thirds of seasonal sweets are already sold in promotion.
Surprises from the brands
Ms Végh told Trade magazin that they will enter the market of Christmas sweets this year with KITKAT products, including hollow chocolate figures, filled figures and calendars. With this step, they would like to serve the demand of a different target group besides their BOCI and SMARTIES products. Ms Elek talked to our magazine about Storck products sitting at the top of the Christmas seasonal product ranking, e.g. 375g Toffifee Reindeer and Snowman, merci Petits Christmas tree-shaped pralines. All of the popular products will return to shops with a new packaging design.
Caring
about special dietary needs too
In 2019 the excellent sales performance of the PaleoBon range was one of the most pleasant surprises for Szerencsi Bonbon. Last year's new product – Christmas candy filled with hazelnut cream – quickly became very popular. In comparison with 2018, sales of 65g PaleoBon chocolate Santas and the Advent calendar improved the most – revealed Mr Molnár. These trends indicate that the number of consumers suffering from some kind of food intolerance is increasing. Szerencsi milk chocolates contain 40 percent cocoa and their dark chocolate products are characterised by a 70-percent cocoa content. In 2020 the company enters the super-premium segment with 6 new SKUs. From these 3 flavours are Lübeck marzipan with real fruit corpus, plus the Three Kings range also consists of 3 flavours. The latter is a good example of the top trend: consumers tend to enjoy Christmas candy as dessert-bonbon, buying them to eat and not to decorate the Christmas tree.
Even more flavours
The 2019 Christmas season was especially good for Szamos Marcipán, as they debuted with many new products. Special cake flavours such as Isler, Eszterházy and Almond Cake appeared among Christmas candies too, and the company also rolled out a fruit jelly-filled Christmas candy with high fruit content. Ruby Christmas candy and hollow chocolate figures also appeared on store shelves. As for developing the product selection in 2020, new Christmas candy flavours will be put on the market, so shoppers will have the opportunity to choose from 17 flavours. In addition to this, standard products will get a special Christmas packaging. 2019 was the third year in a row when Chocco Garden's orange jelly filled Christmas candy finished first in an independent blind test. However, this time the company's products took the 2nd and 3rd places too, plus their fourth type jelly-filled Christmas candy was also rewarded with a prize. Chocco Garden's experience is that jelly-filled Christmas candy is still the most popular, so they concentrate on this variety, making it available in top quality, with nearly 30-percent cocoa content chocolate coating and jelly made from real fruit juice.
I
nnovations reimagined
Premium category confectionery brand chocoMe markets its products in gourmet shops. Last year they launched the Petit 21 filled chocolate range and it was hugely popular in the market. Gábor Mészáros, the owner of chocoMe Kft. said: after the record-breaking sales results of 2019, this pandemic-ridden year is likely to bring only 50 percent of last year's revenue or 60 percent at best. Their products are present in 21 international airports, but the majority of duty-free shops are still closed as basically there is no tourism at the moment. The company had to postpone the launch of new innovations, and now they are trying to enter the end-of-year market with new products that cost less to launch. For instance, certain products from the Petit line will be made available in smaller size and at lower prices. //
Chewing gum is 5,000 years old – in Hungary, we have been chewing gum for 50 years
On 30 July the Association of Hungarian Confectionery Manufacturers (MÉSZ) – in cooperation with the Hungarian Museum of Trade and Tourism (MKVM) – organised a roundtable discussion, titled 'Chewing gum: The next 5,000 years'. Imre Kiss, the museum's director opened the discussion. Speakers included his deputy, chief museologist Dr Róbert Török, Sándor Sánta, managing director of Chocco Garden and president of MÉSZ, Péter Kertész, corporate and government affairs manager of Mondelez Hungária Kft., Attila Sófalvi, market director of MARS Magyarország Kft. and Anna Benke, Chocco Garden's business development director. The event's honorary guests were Antal Zöld and Sándor Hollósi, retired deputy CEOs of Csemege Confectionery Factory.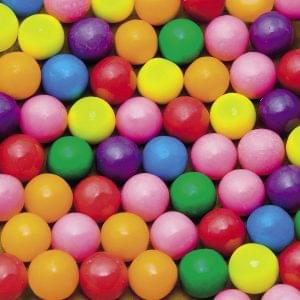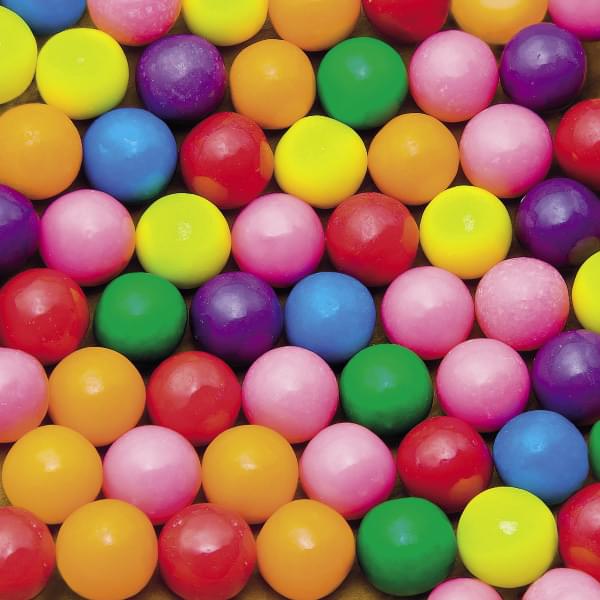 //
Tags:
ajándékcsomag
,
Chocco Garden Kft.
,
chocoMe
,
COVID-19
,
Csemege Édesipari Gyár
,
Magyar Édességgyártók Szövetsége
,
Magyar Vendéglátóipari és Kereskedelmi Múzeum
,
Mars Magyarország
,
Mondelez Hungária
,
Nestlé Hungária
,
praliné
,
rágógumi
,
Storck Hungária
,
szaloncukor
,
Szamos Marcipán Kft
,
Szerencsi Bonbon Kft
,
szezonédesség
,
üreges csokifigurák
Related news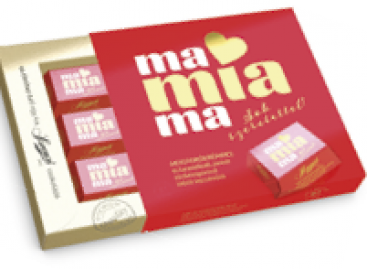 Szerencsi Mamma Mia dessert is a premium quality product, 40%…
Read more >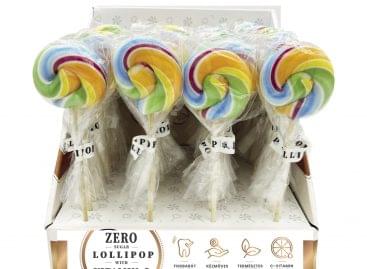 At this year's SIRHA trade show we won the Innovation…
Read more >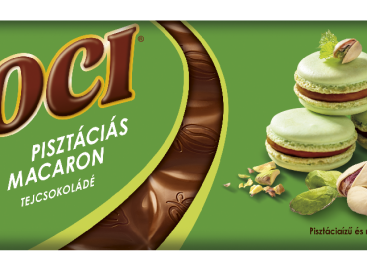 This year BOCI expands its portfolio in a new segment…
Read more >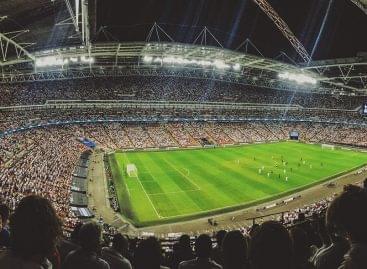 2021 was a year when the Olympic Games were held.…
Read more >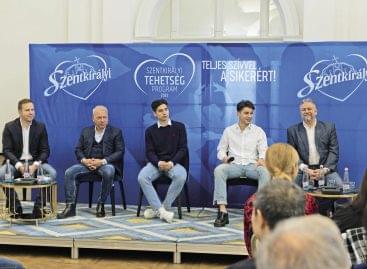 The Mastercard Sport Economy Index has revealed that Europeans are…
Read more >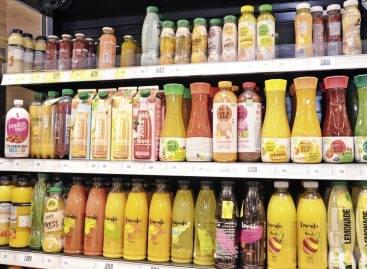 There are functional fruit juices, low-calorie functional waters and sports…
Read more >