Randstad Employer Brand Research 2019 – Will there be enough workers in retail trade and in the FMCG sector?
Várkert Bazár hosted the event where the results of the Randstad Employer Brand Research were presented for the sixth time. Jacques van den Broek, global CEO of Randstad was also present, together with hundreds of top managers.
What is the situation in the Hungarian labour market?
141,000 workers will retire this year and 94,000 young people will reach the age of 18 years. What can companies do in this challenging situation? Perhaps the best idea is to keep the workers they already have.
International research results have showed the following: 1. If a company treats workers badly, 67 percent of shoppers stop buying their product. 2. 76 percent of workers that share the values of a company recommend the workplace to others. 3. Companies with a bad employer reputation are forced to pay 10 percent more to workers. 4. Investing in the employer brand can result in 28 percent lower fluctuation level.
The Randstad Employer Brand Research was conducted for the sixth time; at global level 200,000 workers in 32 countries were asked about the given country's 150 biggest employers and other work-related issues. In Hungary 6,900 working age people were interviewed and the 25-44 year old age group was overrepresented among them.
What did the survey find?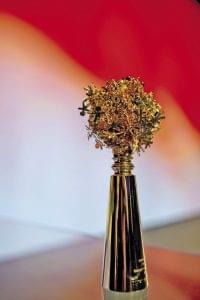 Salary and working environment are still the most important criteria, but their importance reduced a little – this indicates that employees are more satisfied.
The work-life balance is more and more important in every age group. It is noteworthy that the company being tolerant is important for the youngest workers: caring about women and the disabled. It is also visible that the geographical location of the workplace is becoming more important to workers.
Last year 23 percent of Hungarians left their job for a new one; the average fluctuation level is 19 percent in Europe. 28 percent of Hungarians would like to have their own business and 20 percent wish to work for multinational companies. IT is the most popular sector (49 percent), followed by services (46 percent); FMCG is only the eighth most popular at 38 percent, while retail trade is at 36 percent. Mercedes, Lego and IBM are the most popular workplaces; Nestlé is the 12th – 52 percent of workers would like to work there. P&G won Randstad's employer prize, and SPAR was named the best-known employer (at 98 percent), just ahead of Tesco. //
Tags:
álláshirdetés
,
Decathlon
,
dm
,
fluktuáció
,
FMCG
,
Hunguest
,
IBM
,
Kühne und Nagel
,
LEGO
,
Mercedes
,
munkaerő
,
munkáltatói márkakutatás
,
MVM
,
Nestlé
,
Nokia
,
P&G
,
Randstad
,
Randstad Employer Brand
,
Spar
,
Tesco
Related news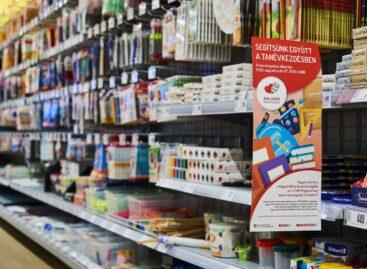 Every year, SPAR Hungary supports numerous organizations and causes related…
Read more >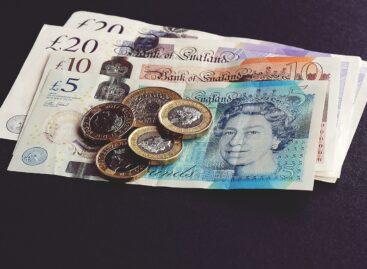 Indeed, John Allan, the president of Tesco, stated in the…
Read more >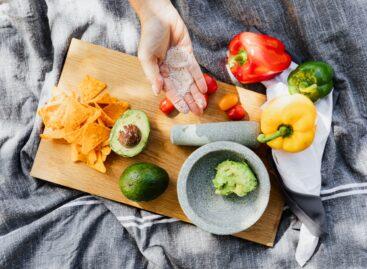 Some food supply companies raise their prices more than necessary…
Read more >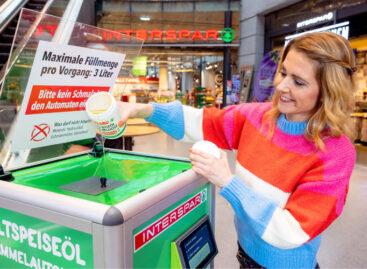 In 40 INTERSPAR Hypermarkets throughout Austria, collection machines for easy…
Read more >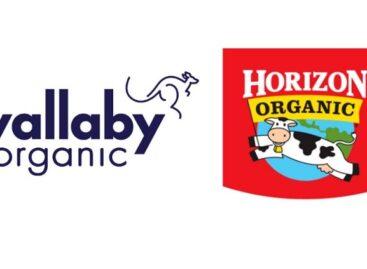 French food group Danone has announced that it plans to…
Read more >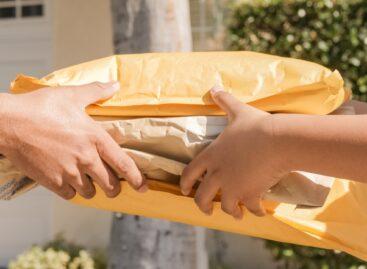 The slowdown in consumer spending has also affected online retail…
Read more >