Many opportunities in the sugar- and carbohydrate-free product sector
Demand is on the rise for 'free-from' products in Hungary too. Not only those consumers show interest in these products who have a health reason to do so, but also consumers who pay a special attention to what they are eating. Nyírfacukor Kft.'s marketing manager Márton Csere told our magazine that the proportion of imported products has increased recently, and this poses a real challenge to Hungarian manufacturers.
Rita Habuda-Salyámosy, marketing manager of Glatz Hungary Kft. revealed to our magazine that according to the company's wholesaler partners, demand is the biggest for 'free-from-everything' foods such as the egg-, gluten-, yeast- and lactose-free products that they distribute. Other products of the company include Swedish crispbread Pagen Krisprolls, Wick bonbons and Emco mueslis.
U és U Édesipari Termékgyártó Kft. is the distributor of URBÁN products. They are present in the market with sugar-free products in the wafer and tea biscuit category. Sales director Viktória Hullmann talked to us about their 180g cocoa and lemon wafers, 160g Mini vanilla loops and 180g Darálós biscuits.
Nyírfacukor Kft. keeps realising new ideas, and after Easter new products appeared under the Oligo Life brand. This year they will give stronger support to this second brand (launched in 2017) than before. With sugar substitute products they are returning to resealable doypack packaging, and the packaging design has also been updated. The labels of jam products have been redesigned too and soon new-recipe extruded corn balls will hit the shops. Panna cold cream pudding powders are also made from a new recipe from the last quarter of 2018.
Formerly U és U Édesipari Termékgyártó Kft. sweetened its products with fructose, but in 2014 they switched to maltitol, which has better health effects. URBÁN products aren't only suitable for diabetes patients, but also for people on a low-carb diet. The company tries to reach the young generation too with its products, so in the second half of 2018 they will put a 65g wafer bar on the market, in 4 flavours, which is made without added sugar.
Glatz Hungary Kft. has recently introduced the lactose-fee and low-sugar version of Brandt rusk. Earlier they put the fibre-rich, no added sugar version of Pagen Krisprolls on the market. Wick bonbons are now available in sugar-free cherry variant and Emco gluten-free hazelnut bars are made in a premium low-sugar, more fruits and no-lactose format. //
Related news
In the spring of 2022 new flavours join Mizo light…
Read more >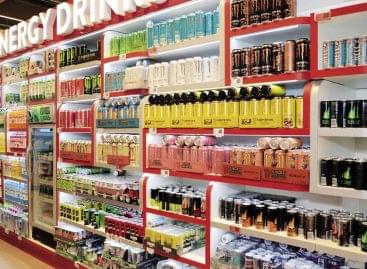 György Galántai, sales director of Hell Energy Magyarország Kft. reported…
Read more >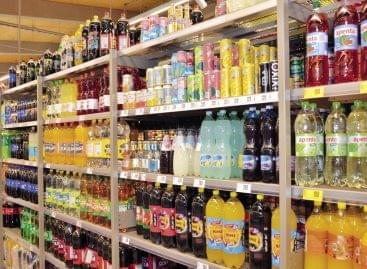 Ildikó Zubály, brand manager of Szentkirályi Magyarország told our magazine…
Read more >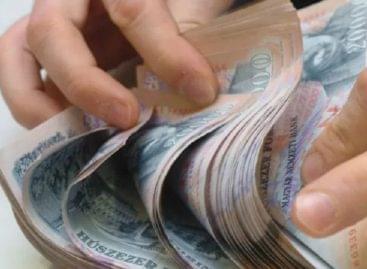 Wage growth accelerated in March, and businesses are also trying…
Read more >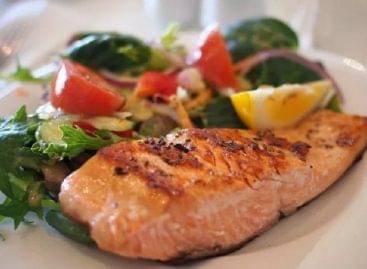 The new National Aquaculture Strategic Plan, which aims to develop…
Read more >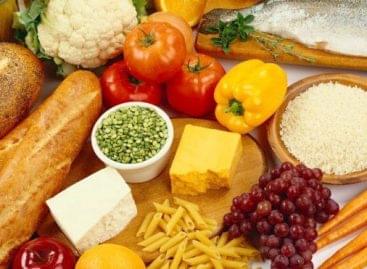 The eastern member states of the European Union are hit…
Read more >