The largest Rossmann drugstore opens in Budapest
Expanded range of product supply, new convenience services and unique style await the buyers in the new store.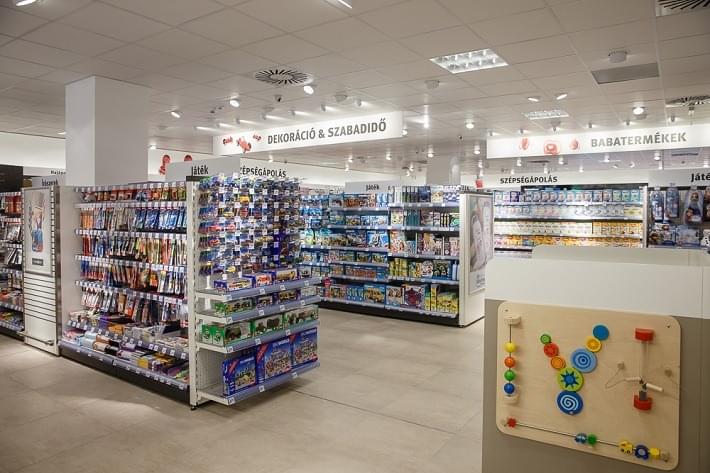 The Rossmann at the Flórián Square in Budapest offers new services, a wide range of products and a unique German style. The shop has a 828 square meter area and we can even order from the Rossmann Online Drugstore on-site.
Rossmann is waiting for its customers to the Flórián Square store on 3 July with a special 10 percent store opening discount.
Related news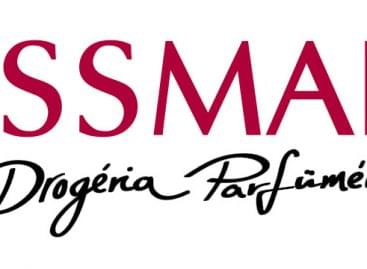 Rossmann's two managing directors, László Flórián and Kornél Németh spoke…
Read more >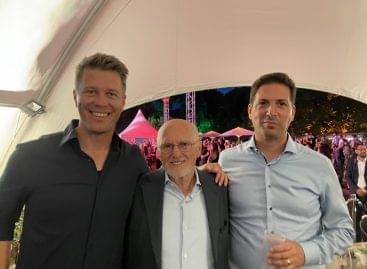 50 years ago, at the age of 25, Dirk Rossmann…
Read more >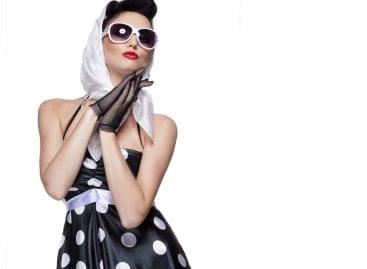 Strong ink lines and vibrant colors on the eyelids, sly…
Read more >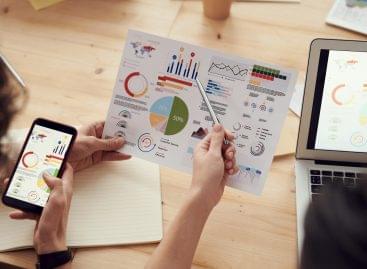 Combination brings together two complementary global leaders serving retailers and…
Read more >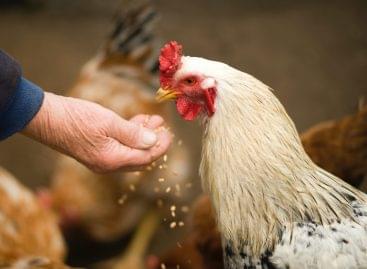 Aldi Nord and Aldi Süd have launched fresh chicken meat…
Read more >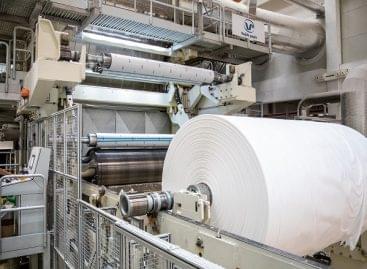 The production of Vajda-Papír is going according to plan, there…
Read more >