Reorganizations at Kraft Foods
Kraft FoodS Inc. said it will close its Cobourg, Ont., manufacturing facility by October 2008.
 The Northfield, Ill., food company has 380 employees at the Cobourg plant, which makes cereal, coffee, powdered drinks and dessert mixes.
Kraft said it is closing the plant because it is not being fully utilized. Work done at the plant will be transferred to other company plants.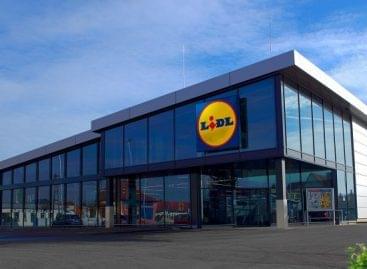 Lidl has set a goal to procure cotton from 100%…
Read more >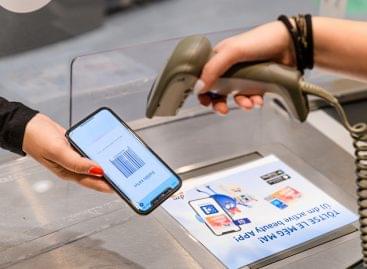 Independent, contactless and fast shopping? Dm introduced a new service…
Read more >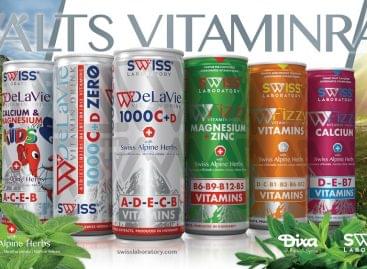 HELL ENERGY Magyarország Kft. is expanding its offer with a…
Read more >