The Russian agricultural minister was replaced
The Russian market should be supplied with Russian agricultural products more intensely to ease the food market tension and to reduce the prices – Alexander Tkacsov, new Russian Agriculture Minister was given this task. Vladimir Putin appointed him after his predecessor, Nikolai Fyodorov resigned.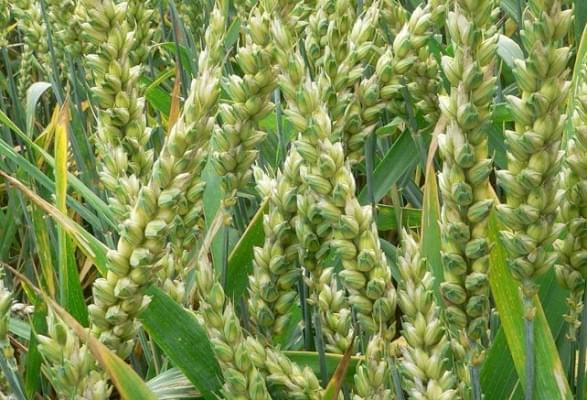 Nikolai Fyodorov Russian Agriculture Minister has resigned. According to MTI, Russian president Vladimir Putin, appointed Alexander Tkacsov the governor of the South Russian Krasnodar region as the new Agriculture Minister. The 1960-born politician led the region since 2001 (agrarszektor.hu).
Related news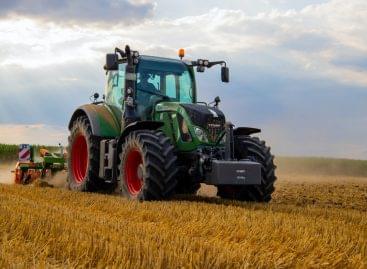 The efficiency of production is improved by the fact that…
Read more >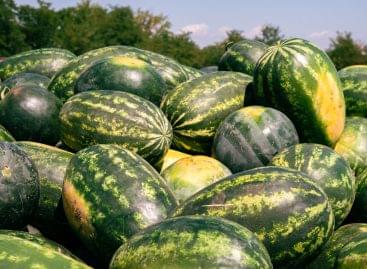 The 2022 melon season officially starts this week. Although domestically…
Read more >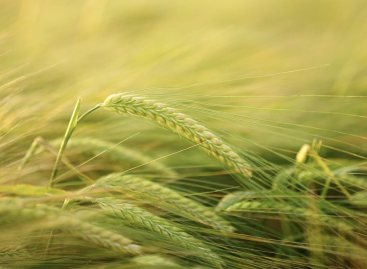 The expected average yield of autumn ears of corn intended…
Read more >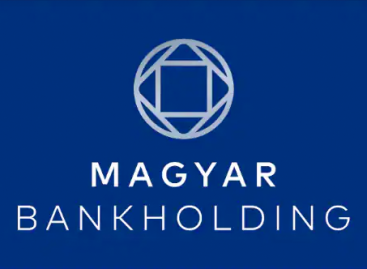 Exceeding expectations, industrial production increased by 9.4% in May, while…
Read more >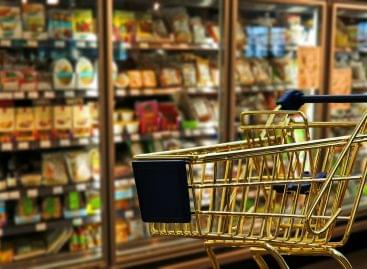 According to the raw data, the volume of retail trade…
Read more >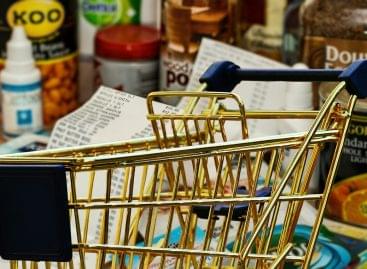 Household consumption may have peaked in May, the population has…
Read more >