SPAR reduces the use of plastic with decomposes flower pots
Another green initiative of the supermarket chain is to offer its customers ornamental plants in fully biodegradable and compostable containers from January 2020. the eco-friendly flower pots significantly reduce the company's use of plastics.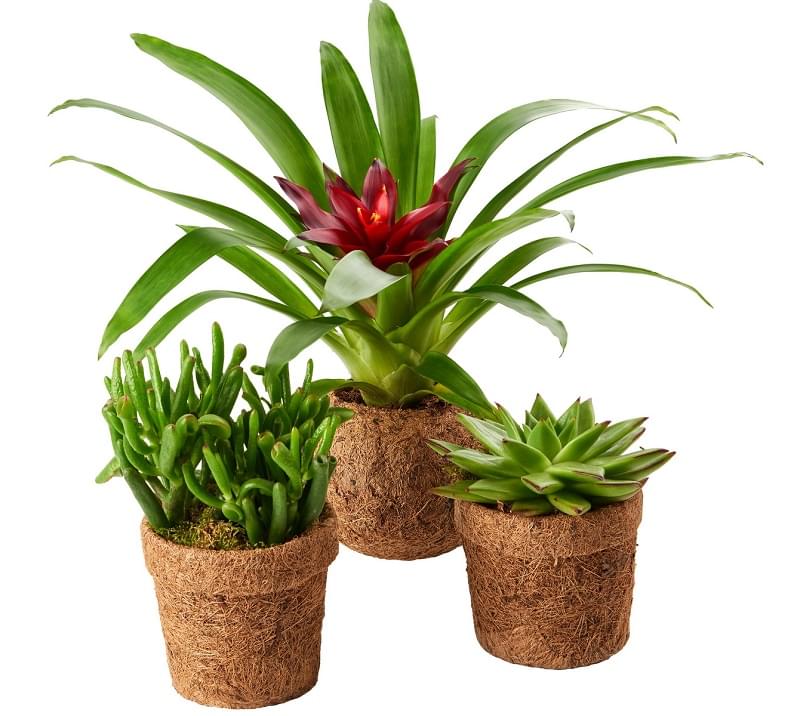 "From January 2020, our chain of stores offers flowering and leaf-decorating houseplants, driven bulbous flowers and succulents in 34 non-plastic, decomposing pots in the INTERSPAR hypermarkets. Based on the planned sales, we are committed to saving over 350 kilograms of plastic. We are motivated to take the next green step by making SPAR customers more and more environmentally aware, and as a responsible company, we feel it is our mission to strengthen the environmental approach by offering alternatives" – said Maczelka Márk Head of Communications at SPAR.
Related news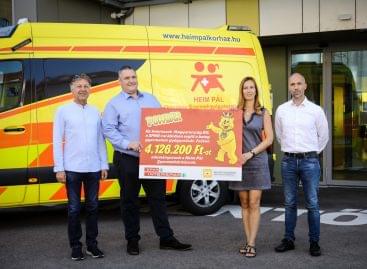 The manufacturer of Chio and Pom Bär products and SPAR…
Read more >
A new SPAR store opened in Szigetszentmiklós with an investment…
Read more >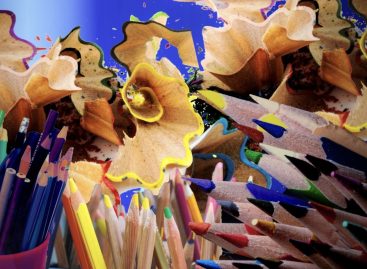 SPAR Hungary offers a wide range of school supplies in…
Read more >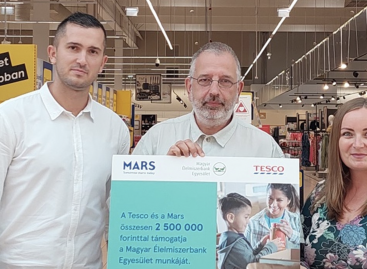 Thanks to their collaboration, Mars and Tesco support the work…
Read more >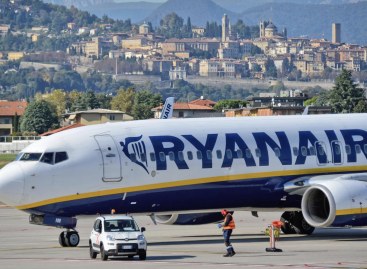 The airline's average fare would rise from around €40 (£33.75)…
Read more >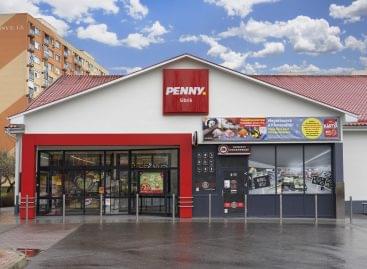 PENNY's large-scale store renovation and modernization project launched at the…
Read more >