The Incredible Levitating Plate – Video of the day
The future of food presentation has arrived – and it's floating above the tables at NYC's Morimoto. While molecular gastronomy and scientific trailblazing in the kitchen has created countless new flavors, the restaurant's executive chef Erik Battes is thinking differently. Check out the video above to see how the chef is using Quantum Levitation to up the ante when it comes to amuse-bouche.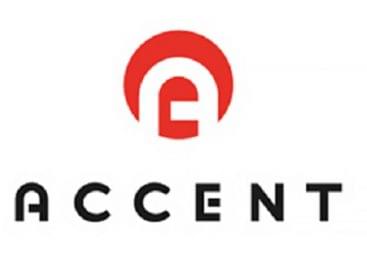 Accent Hotels expects outstanding sales at some of its hotels…
Read more >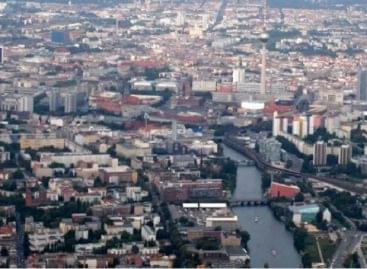 One in four jobs was lost in the German gastronomic…
Read more >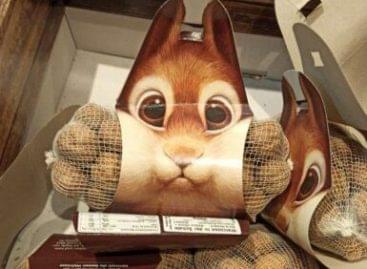 Sorry, this entry is only available in Hungarian.
Read more >