Unilever halts Hellmann's mayonnaise supplies to S.Africa as costs bite
Unilever has suspended sales of Hellmann's mayonnaise to South Africa, the company and major retailers confirmed on Wednesday, due to the high cost of importing the product from the United States.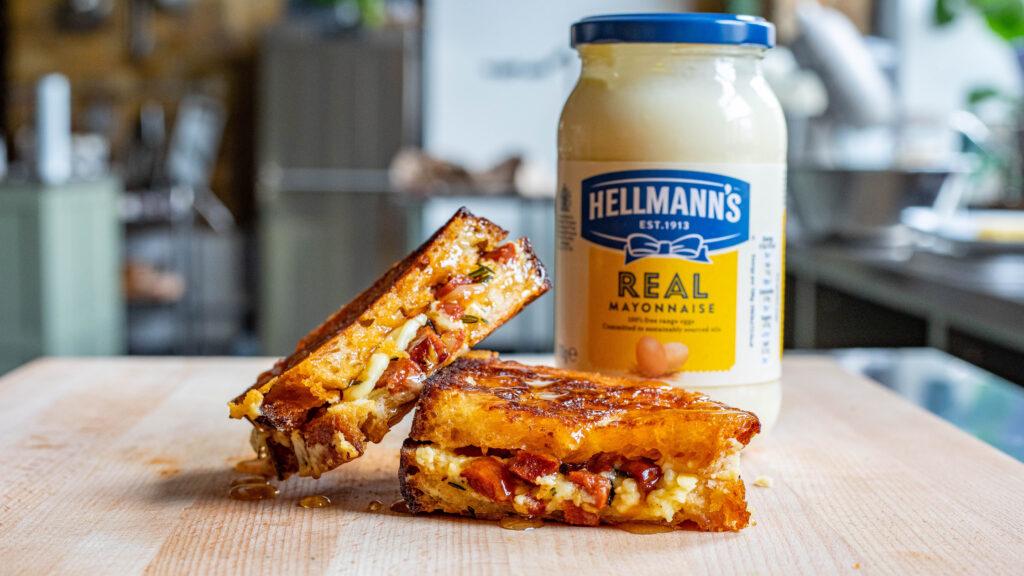 "Due to high inflationary import costs, we will regretfully be discontinuing Hellmann's in South Africa until further notice," Hellmann's South Africa business tweeted on Tuesday.
A Unilever spokesperson told Reuters the pause was due to high raw material and shipping costs.
Unilever will continue to import Hellmann's 1-kilo tubs of mayonnaise for its Unilever Food Solutions business, and said other brands had not been affected.
Hellmann's is a very small brand in South Africa, which is why it's not produced locally, the spokesperson said.
It is the latest example of how soaring costs for food producers and retailers have led to foods being removed from supermarket shelves.
Related news
Hellmann's has launched a specially designed jar of mayonnaise that…
Read more >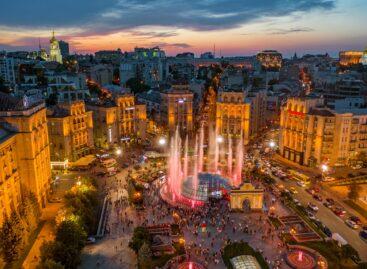 Unilever announced today that it will build a new production…
Read more >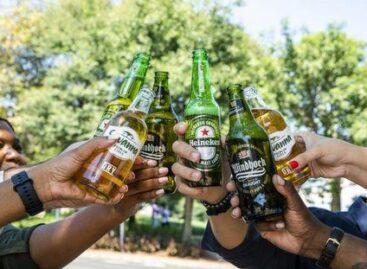 After having issued conditional approval, the South African Competition Tribunal…
Read more >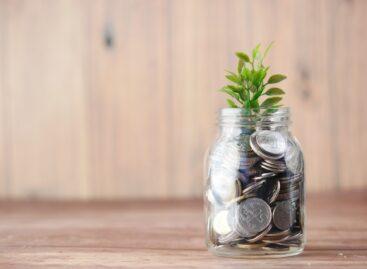 Large companies do not expect sales and profit growth this…
Read more >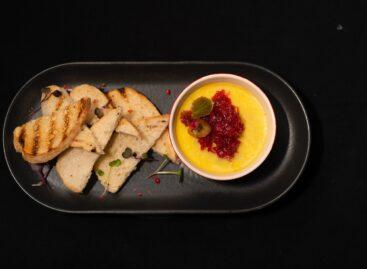 Retailers are putting a price cap on more than 400…
Read more >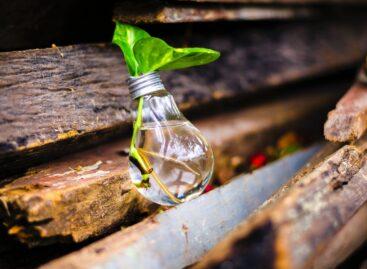 Königin Trade Kft. from Orosház, which manufactures beekeeping equipment and…
Read more >