Producer price growth in the euro area slowed in August
Producer prices in the euro area rose less in August than in the previous month and than expected, according to a report published by the European Union's statistical office, Eurostat, on Tuesday.
In August, producer prices rose by 1.1 percent in both the euro area and the European Union from the previous month. In July, the monthly price increase was 2.5 percent in both groups of countries.
The market expected a 1.3 percent rise in euro area producer prices in August. (MTI)
Related news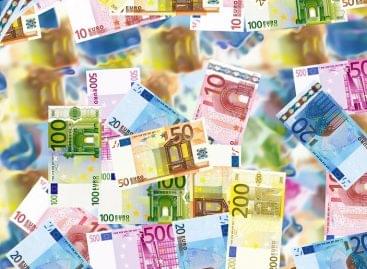 According to the final data, inflation in the euro area…
Read more >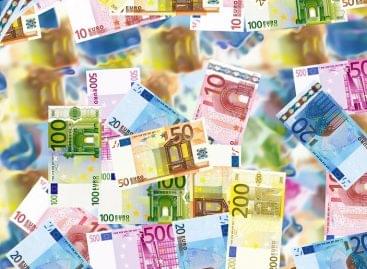 Economic growth in the euro area performed better than expected…
Read more >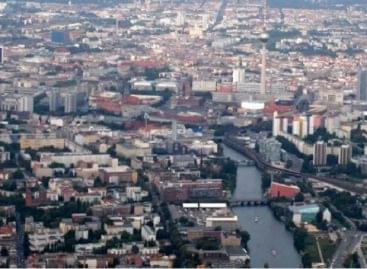 In May, German and euro area economic agents were much…
Read more >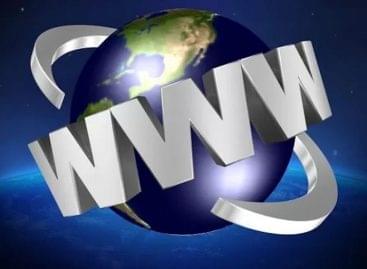 The market for online services has changed, customers are making…
Read more >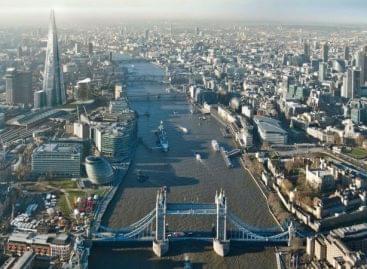 The number and wealth of billionaires living in Britain rose…
Read more >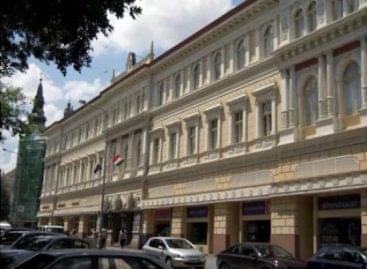 The central bank is proposing a two-year competitiveness program to…
Read more >