Chinese retail growth slowed in April
Growth in Chinese industry and retail sales slowed in April after last year's baseline data stood at a stronger level following the domestic curb of the coronavirus pandemic.
Industrial production rose 9.8 percent year-on-year in April, according to data released by the Chinese Bureau of Statistics on Monday. The data were in line with analyst forecasts. In March, an increase of 14.1 percent was recorded on an annual basis, but the strong data was partly due to last year's low base. In March last year, Chinese industry shrank by 1.1 percent due to the crippling effect of the coronavirus, but after the pandemic was curbed domestically, an increase of 3.9 percent was recorded in April last year. (MTI)
Related news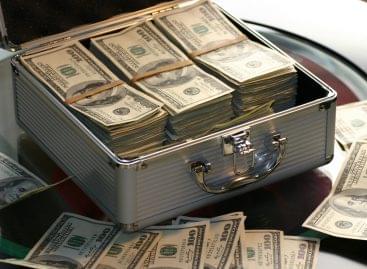 Exports from China grew by 27.9% yoy to USD 263.92…
Read more >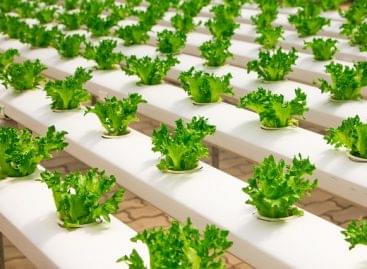 Sorry, this entry is only available in Hungarian.
Read more >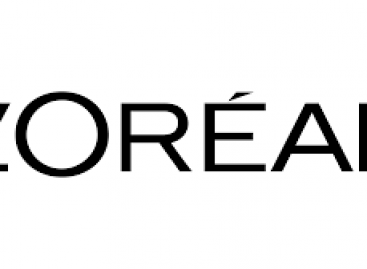 Sales by L'Oréal kept growing in the 1st quarter of…
Read more >