Inflation is losing speed, but it is still the highest in the EU
In February, the monthly average consumer price increase was 0.3 percent, but compared with February 2009 prices were up by 5.7 percent, indicating a slowing down in the inflation after the 6.2 percent this January – reported KSH. In comparison to January 2010, food prices grew by 0.3 percent, but seasonal products' prices went up by 5.7 percent.
Compared with prices in February 2009, food prices were up by 2.1 percent, with egg and coffee prices growing significantly, by 12.8 and 9.7 percent, respectively. Alcoholic beverages and tobacco prices augmented by 11.1 percent and fuel cost 22.3 percent more.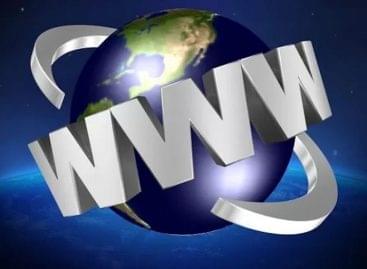 The market for online services has changed, customers are making…
Read more >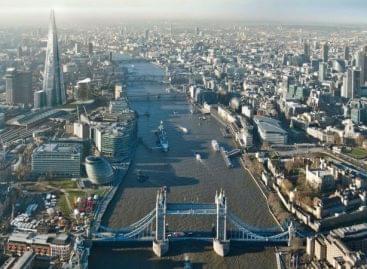 The number and wealth of billionaires living in Britain rose…
Read more >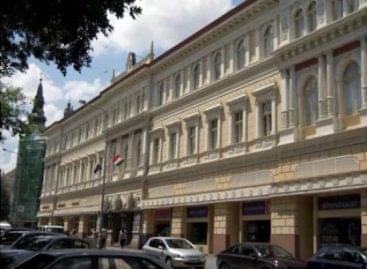 The central bank is proposing a two-year competitiveness program to…
Read more >