The crisis is not yet over according to Coface
Bad news from the euro-zone: the crisis will take a while to end, according to the latest Coface report.
One year after Coface's positioning as an international financial rating agency, specialised in rating companies, a first assessment is now available on the ratings attributed to European companies.
On December 31st 2009, the majority of companies maintained an "investment grade" rating, despite a modification rate for ratings that was much higher in 2009 than a normal year. Coface is calling for a change in the regulations for financial ratings and will file with the European bodies for accreditation, at the same time as the historical actors.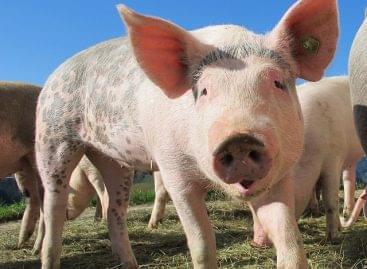 The pig sector is an important strategic area, so the…
Read more >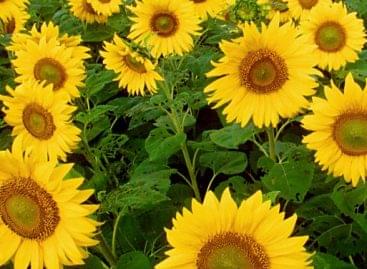 A 10 billion HUF food industry investment will start in…
Read more >
In countries that rely heavily on agriculture, the spread of…
Read more >