Slowly improve of the internal and external balances of Hungary
By the end of the year the economy will be out of the slump it slipped into last year. Inflation, however, will start to decline more substantially only around the end of the year, local think tank GKI has said in its latest prognosis.
The
Hungarian government has targeted a budget deficit of 4% of GDP for
2008, while GKI expects the gap to be a shade smaller, 3.9% of GDP.
It sees government debt around 65-66%, around last year's level.
GKI
projects export growth to retreat to 10% from 15% in 2007 and import
increase to fall to 8% from 11.6%. A pickup in investments and a slow
increase in consumption will also play a role in the closing of the
export-import gap.
Hungary's external financing need will be down
at EUR 3.5 billion or 3.3% of GDP from around 3.9% in 2007, GKI's
researchers said.
The rate of economic growth will remain greatly
behind that of other EU member states in 2008, and no upturn will be
felt in Q1 yet, they added.
GKI expects the agriculture to grow
by 10% this year, as opposed to the 13.3% decline in 2007. It sees
industrial output growth at 4.5%, down from 6.2% last year.
The
researcher forecasts a 3.3% rise in the so-called core segments
(industry, construction, wholesale, transport, telecom, financial
services), against a 2.9% growth in 2007. As for GDP growth, the
think tank projects a 2.7% yr/yr rise for 2008, up from 1.3% in 2007.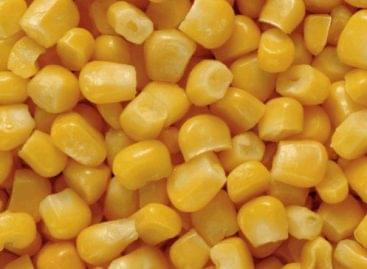 Six candidates of the maize breeding department of the Agricultural…
Read more >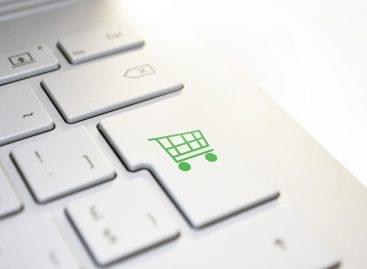 Sorry, this entry is only available in Hungarian.
Read more >