The farmers in Zala county expect 7 million tons of average yield for maize
Seven tons per hectare average yield of maize is expected in Zala County, where nearly 10 percent of the crop is harvested – the county president of the National Agricultural Chamber (NAK) told MTI.
Maize was harvested on 3,000 hectares out of the 34,700 hectares of land, with an average yield of 6.7 tons. Almost 95 percent of the sunflower was harvested, with an average yield of 2.5 tons per hectare on the 8.5 thousand hectares Süle Katalin said.
The quality of the crop is good. It is more favorable than last year, she added. (MTI)
Related news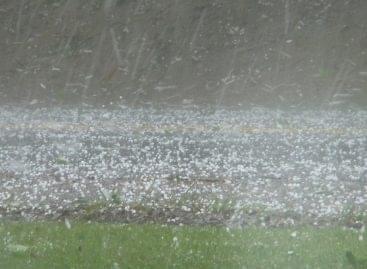 This year, farmers reported hail damage for 39,000 hectares, compared…
Read more >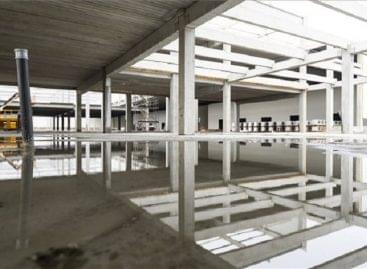 The construction of the country's largest apple-growing facility in Újfehértó…
Read more >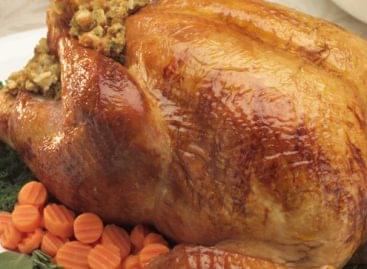 Turkey meat producers have been challenged not only this year…
Read more >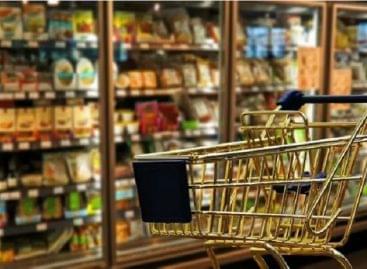 From December 1, Erdős Norbert, State Secretary for Food Chain…
Read more >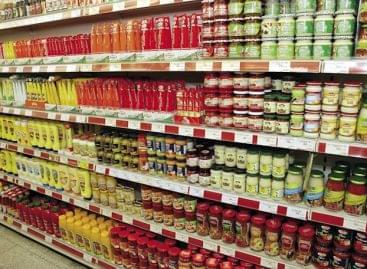 Due to component shortages, the energy crisis and the fourth…
Read more >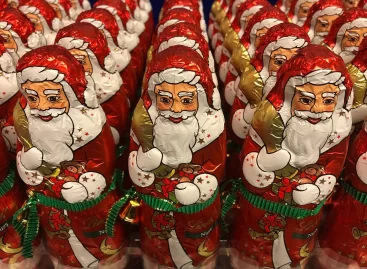 "Consumer protection found a labeling deficiency in case of only…
Read more >