New "Smart" Food Packaging Made From Corn
A team of scientists from Harvard T.H. Chan School of Public Health and Nanyang Technological University (NTU) Singapore have unveiled a biodegradable, waterproof and antibacterial food packaging. The "smart" packaging kills harmful microbes and can extend the shelf life of fresh foods for multiple days.
The innovative food packaging is made from a type of corn protein called zein, starch and other naturally-derived biopolymers, which have been found to be sustainable replacements for PFAS and other plastic-coated paper. The packaging is also infused with a variety of natural antimicrobial compounds, including oil from thyme and citric acid, which is commonly found in citrus fruits.
The biodegradable, antibacterial food packaging is intended for fresh food items such as raw meat, fish, produce and ready-to-eat meals. The team's aim is to replace conventional plastic packaging with the new material, which could be hugely beneficial for food and packaging waste reductions and food safety.
Supermarket News
Related news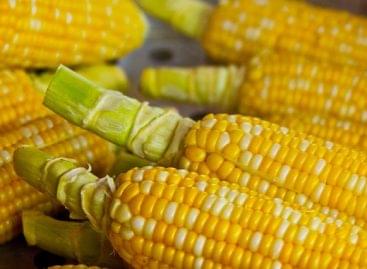 More than 80 percent of the corn produced on 31,630…
Read more >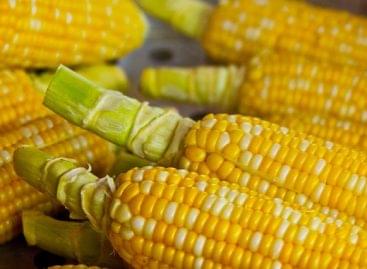 The total gross output of agriculture exceeded 2.9 trillion HUF…
Read more >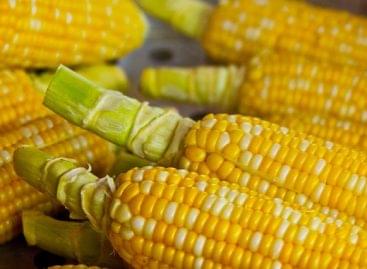 The autumn harvest works in Békés county have been completed.…
Read more >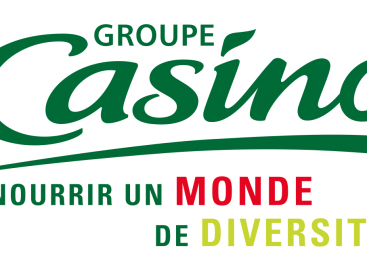 Groupe Casino and Ocado Group plan to develop several e-commerce…
Read more >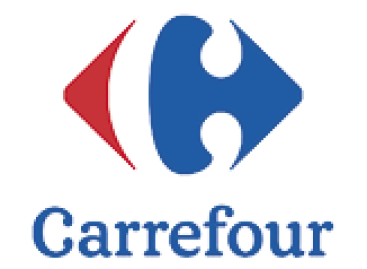 French shoppers can now buy groceries from Carrefour hypermarkets and…
Read more >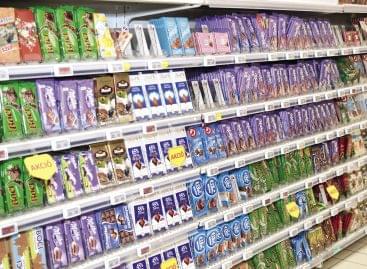 Chocolate tablets benefitted from the first year of the pandemic:…
Read more >