KTK: consumers must also be informed about the food price on boards
Stores must also inform shoppers on information boards about the food price stop coming into effect on February 1, the Government Information Center (KTK) told MTI.
It was written that the decree on this, the logo and image to be used would soon appear in the Hungarian Gazette.
They were reminded that the government will freeze the prices of several basic foods from the level of 15 October last year from 1 February. The aim of the food price halt is to protect the Hungarian population from the increase in food prices in Hungary due to the coronavirus pandemic and the escaped energy prices in Europe. (MTI)
Related news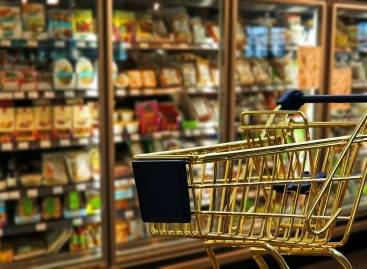 With the extension of the food price stop, on-site inspections…
Read more >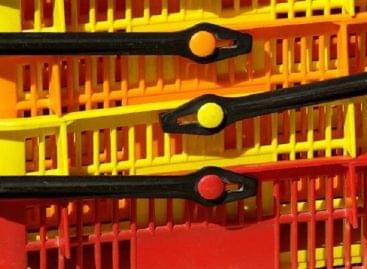 The government has decided to extend price-restrictive measures on fuel…
Read more >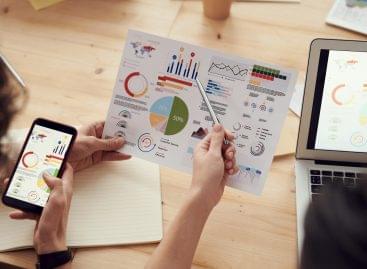 Combination brings together two complementary global leaders serving retailers and…
Read more >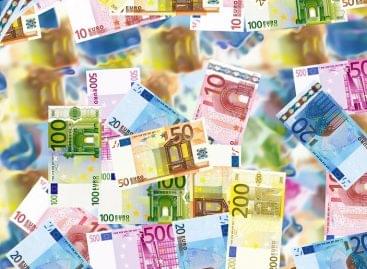 The increase in producer prices in the euro area and…
Read more >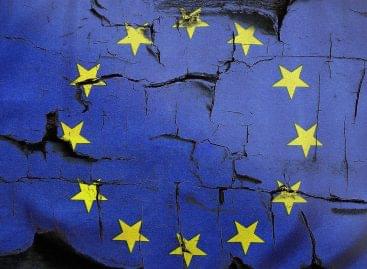 According to the estimate presented by macroeconomic analysts in London…
Read more >
Close Window
Loading, Please Wait!
This may take a second or two.

Ez a honlap sütiket használ a felhasználói élmény javítása érdekében. A honlap további használatával hozzájárulását adja a sütik használatához.Értem Bővebben