KSH: Inflation unchanged in September
In September, consumer prices fell by 0.1 percent and were 3.6 percent higher than a year earlier – reported the Central Statistical Office (KSH) Tuesday. The dataa are completely consistent with the figures of August. Analysts expected 3.5 to 4.0 percent annual inflation.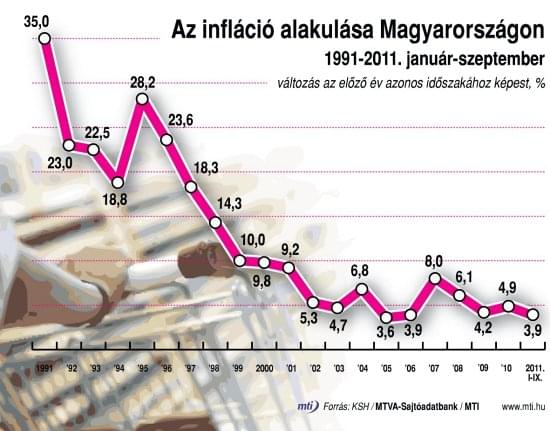 In the first nine months of this year, prices were 3.9 percent higher on an average, than in the same period of last year.
Core inflation in September, was same as in August, 0.1 percent – reports MTI.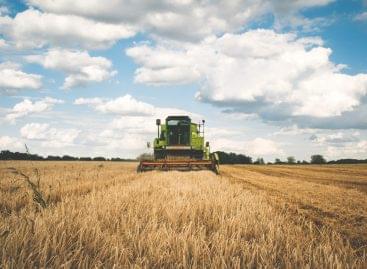 The regional productivity of Hungarian agriculture increased by 161 percent…
Read more >
Highly pathogenic avian influenza has reappeared in Szabolcs-Szatmár-Bereg county, this…
Read more >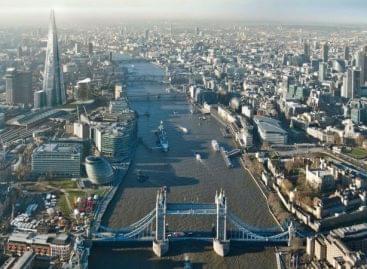 Annual inflation in Britain, Europe's largest non-EU economy, accelerated to…
Read more >