Retail sales growth accelerated further in March
The retail sales in March were 8.3 percent higher than in March 2013, after the 6.7 percent increase in February – the Central Statistical Office (KSH) announced on Tuesday.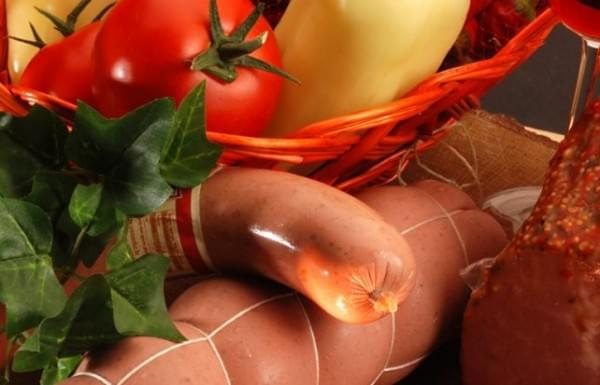 The unadjusted raw data shows a 6.2 percent increase in March, after the previous month's 6.7 percent.
In the first quarter, the retail sales growth was 7.1 percent, according to seasonally adjusted datas, the raw index was 6.4 percent.
The second estimate on the evolution of retail sales will appear on 28 May on the website of the Central Statistical Office (KSH). (MTI)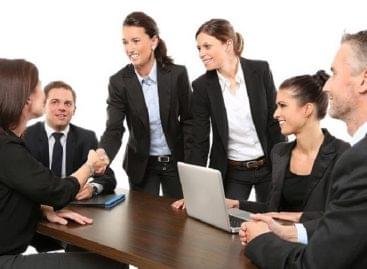 One in five Hungarian employees is thinking about starting a…
Read more >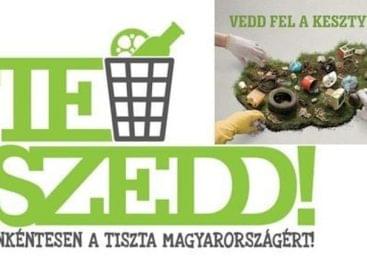 In the waste collection operation, volunteers freed their environment from…
Read more >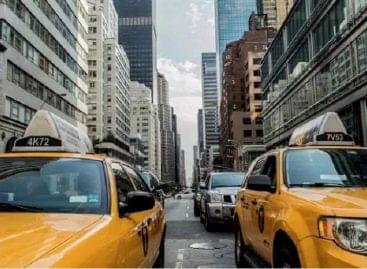 Instead of the expected deterioration, consumer confidence in the United…
Read more >