KSH: consumer prices rose by 3.4 percent in September
In September, the annual growth rate of consumer prices slowed to 3.4 percent from 3.9 percent in the previous month, the Central Statistical Office (KSH) reported on Thursday.
Analysts also expected 3.9 percent inflation for September.
Annual core inflation fell to 4.0 percent from 4.7 percent in the previous month in September.
The moderation in inflation was mainly due to higher-than-previous-year annual increases in food, spirits, tobacco and services.
Compared to the previous month, consumer prices fell by an average of 0.4 percent.
Food prices rose 7.3 percent year-over-year, down 0.6 percentage points from August. The rise in prices for services slowed down by 1.1 percentage points to 2.4 percent. (MTI)
Related news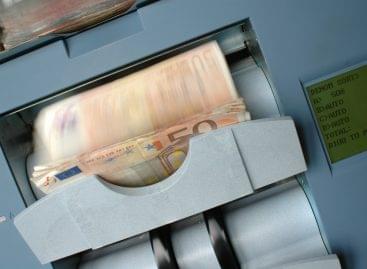 The average gross earnings of full-time employees were 449,400 HUF…
Read more >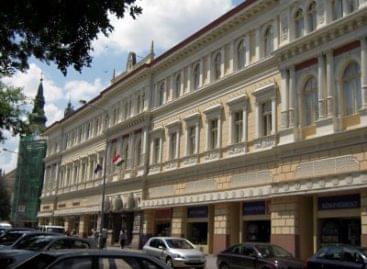 The market did not expect the central bank base rate…
Read more >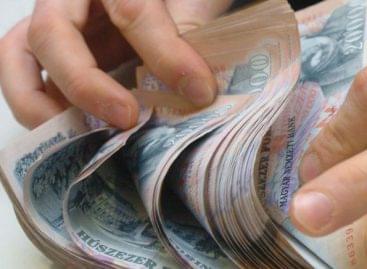 In ten years, the average wage and the median wage…
Read more >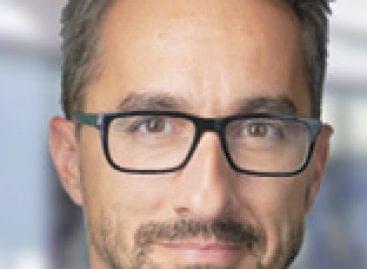 In our new series Judit Szalóky Tóth, a Boyden Executive…
Read more >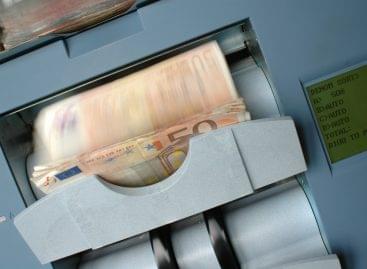 The average gross earnings of full-time employees were 449,400 HUF…
Read more >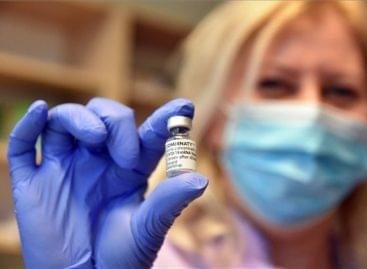 The government will maintain the restrictions imposed due to the…
Read more >