KSH: consumer prices rose by 3.7 percent in March
In March, consumer prices were on average 3.7 percent higher than a year before. Prices rose by an average of 0.7 percent in one month, the Central Statistical Office (KSH) reported on Friday.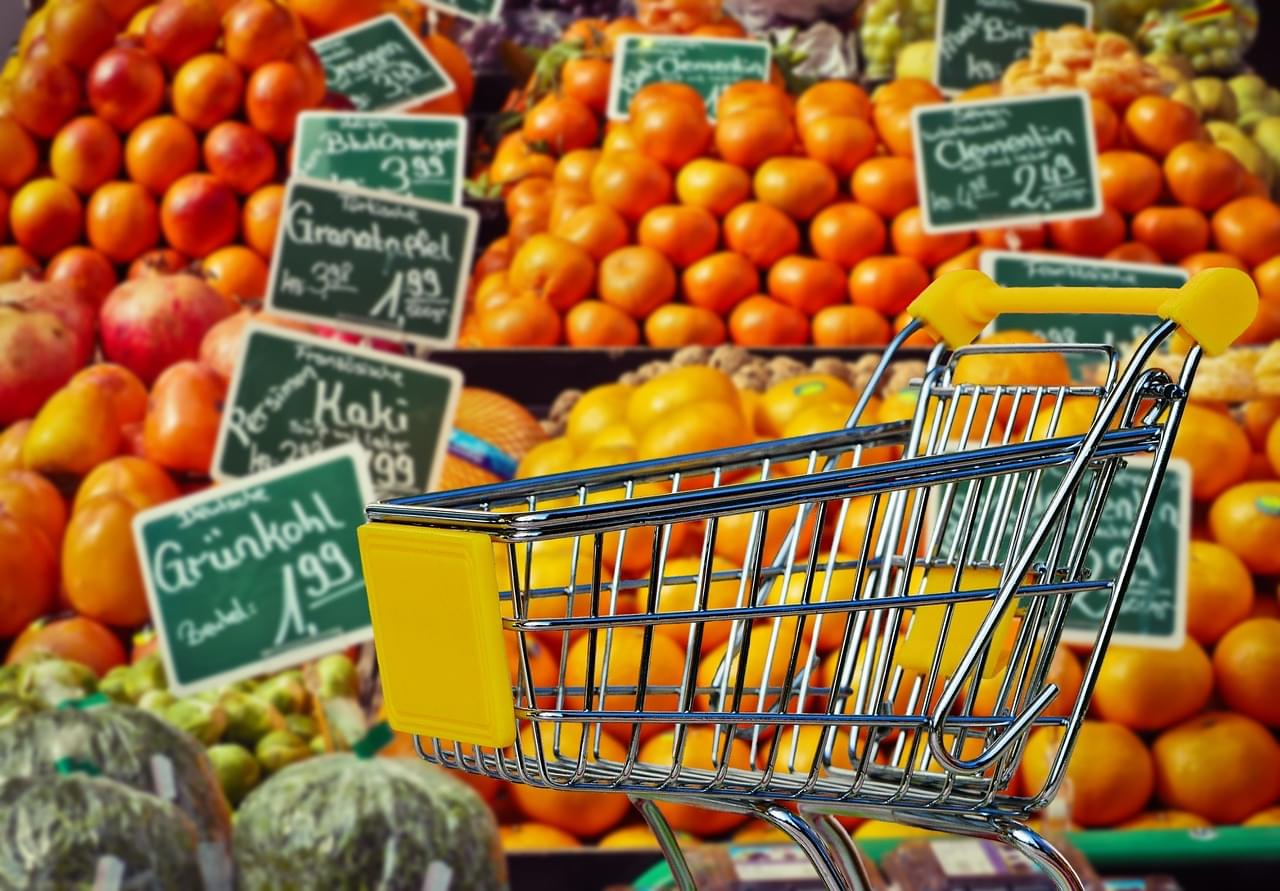 Analysts expected a 3.8 percent inflation in March.
Over the past year, the prices of spirits, tobacco products and fuels have risen significantly.
Vehicle fuel prices were 6.6 percent higher than in February and up 17.7 percent since March last year. (MTI)
Related news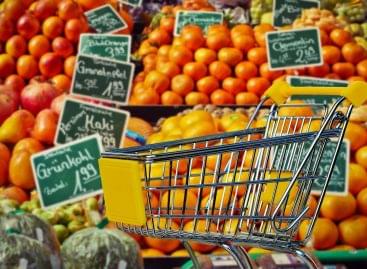 In March, according to raw data, retail sales decreased by…
Read more >
Taking into account European best practices, the Central Statistical Office…
Read more >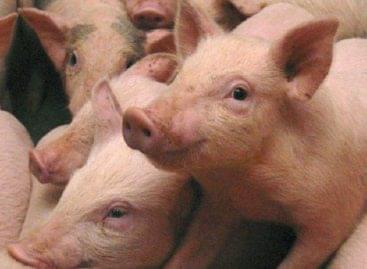 The government has increased the budget for tenders for the…
Read more >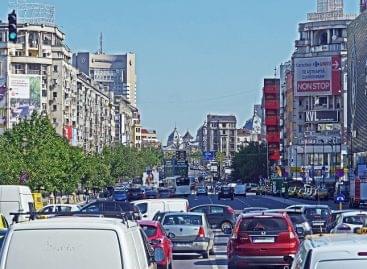 In Romania, according to raw data, the volume of retail…
Read more >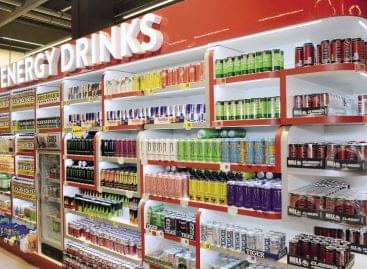 András Palkó, Coca-Cola HBC Magyarország's marketing operations manager reported to…
Read more >