KSH: the growth of consumption accelerated in September
The growth of retail sales accelerated in September, while the volume of retail sales was 4.5 percent higher in September than a year before, after the 2.5 percent increase of August – the Central Statistics Office (KSH) announced on Wednesday by.
In addition to the calendar-adjusted data, the raw index shows an even stronger recovery. After the 2.0 percent growth registered in August, the turnover rose by 5.0 percent in September, compared to the previous year.
The KSH's second estimate published on Wednesday confirmed the preliminary data, which was published at the beginning of the month. (MTI)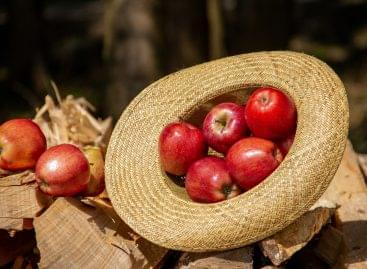 The United States is the second largest producer of apples…
Read more >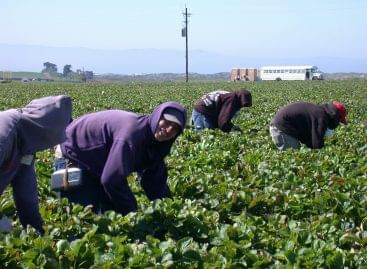 In the first half of the year, more than £60…
Read more >
In the current wartime economic environment, developments are taking place…
Read more >