KSH: consumer prices increased by 3.9 percent in August
In August, consumer prices were on average 3.9 percent higher than a year earlier, the Central Statistical Office (KSH) reported on Wednesday.
Overall, prices did not change compared to the previous month. The data is in line with analysts 'previous expectations.
Annual core inflation increased from 4.5 percent in July to 4.7 percent.
Inflation for the retired consumer basket remained at 4.3 percent: the same as in the previous month. (MTI)
Related news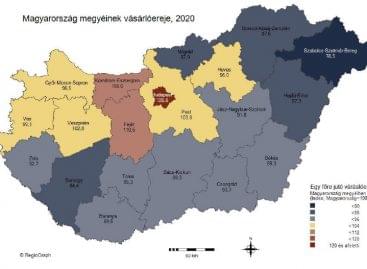 In 2020, the average European citizen will have 773 euros…
Read more >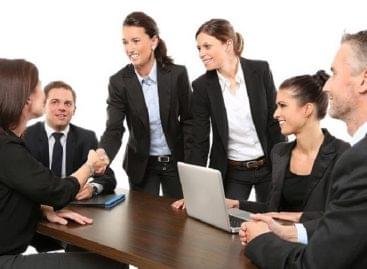 An average of 40 percent more people applied for the…
Read more >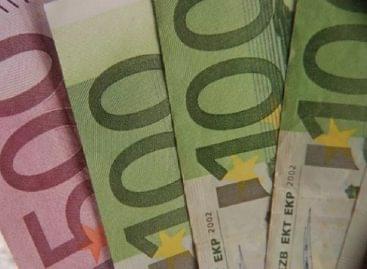 Annual headline inflation in the euro area fell to a…
Read more >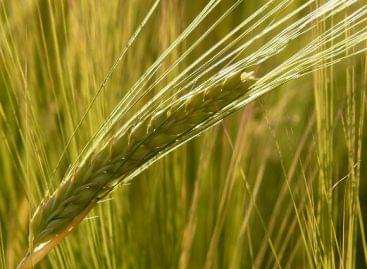 It is difficult for the mills to buy suitable, high-quality…
Read more >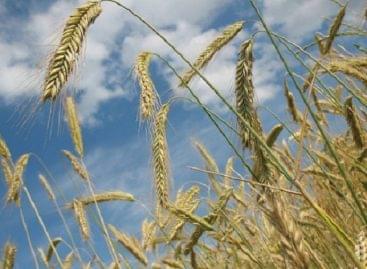 Compared to the previous quarter, the outlook for Hungarian agriculture…
Read more >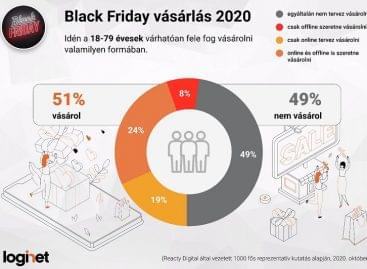 The 2020 Christmas season is fast approaching, so Black Friday…
Read more >