Kroger's driverless delivery goes live in Houston
Following a successful pilot in Scottsdale, Arizona, The Kroger Co. has brought its self-driving grocery delivery service pilot to a second market.
The nation's largest grocery retailer has launched the service in Houston. Similar to the pilot in Scottsdale, Kroger and Nuro are starting the service with Nuro's manual and self-driving Toyota Prius fleet. Autonomous vehicles have been a leading trend in online delivery during 2019, Chain Storeage reports.
Related news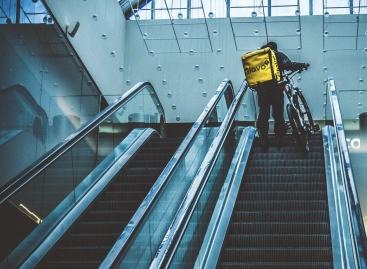 Penny continues to expand its home delivery service in Hungary,…
Read more >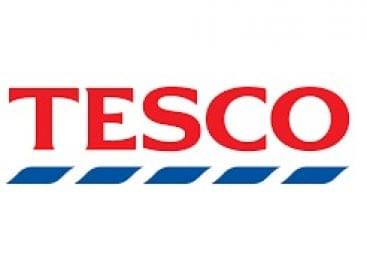 Tesco has introduced fully electric vans in its home delivery…
Read more >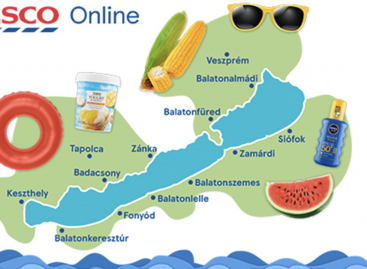 Tesco's hypermarket in Tapolca has also joined the Tesco Home…
Read more >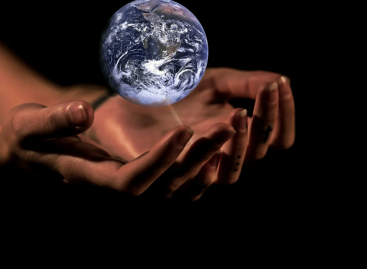 Most Hungarian businesses perceive the effects of climate change, 50…
Read more >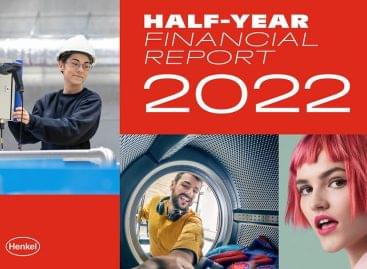 In the first half of 2022, Henkel increased Group sales…
Read more >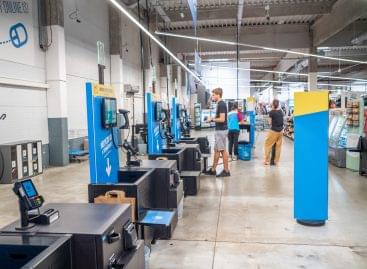 The first units appeared last year, and by next year…
Read more >