Béla Bozsó, managing director of Association of Building Engineers "With the focus on energy efficiency"
– Is this the first time that you take part in Hoventa? – Yes. Hungexpo came up with the idea to make the themes of building engineering and energetics part of Hoventa. We were glad to be asked, as a sector which owns many buildings needs to be informed about energy issues concerning these buildings.
– Did you take part in the acquisition process of your members for the exhibition? – As sponsors of the exhibition we participated in communicating with possible exhibitors; we also informed our members about the new opportunity and its advantages.
– What kind of new technologies and building engineering solutions will be presented to visitors? – Technologies connected to energy usage are developing rapidly. The main attractions will be increasingly efficient heat producing and distributing systems, and devices which utilise renewable energy.
– From a building engineering aspect, what do you think about the technological level of hotels and restaurants? – In the case of buildings constructed decades ago, a lot of energy could be saved. These buildings should be audited by engineers, who would lay down how and at what cost they could be modernised. As for new buildings: where cheaper solutions were used, owners will pay dearly for years…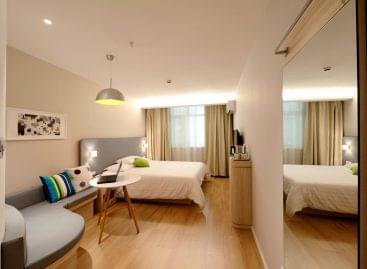 The number of guest nights spent in commercial accommodation establishments…
Read more >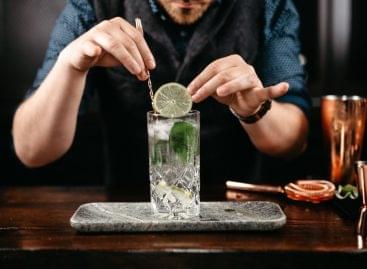 Sorry, this entry is only available in Hungarian.
Read more >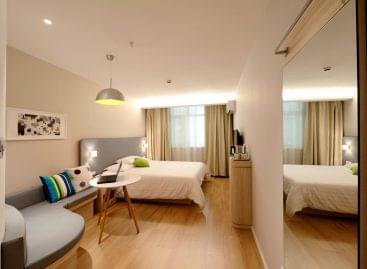 The coronavirus pandemic has reduced reluctance to travel less than…
Read more >