Joint venture between Sealed Air and Teknick Packaging Group in Turkey
The newly established joint venture aims to be one of the largest food packaging company in the region.
Teknik Packaging Group, one of the leading
packaging groups in Turkey, has agreed to establish a joint venture with Sealed
Air Corporation, through the sale of 50% shareholding in one of its subsidiaries.
Established in 1967, Teknik Plastik is the
flagship of the Teknik Group and the first and leadin:g thermoformed packaging
company in Turkey. The company produces printed and unprinted cups and lids for
dairy products, chocolate spread and catergol products. The Teknik Group
operates through its three packaging subsidiaries; Teknik Plastik; Watertek and
Thrace Teknik. Watertek is a joint venture with Capsnap Europe of Austria and
engaged in the production of polycarbonate bottles. Thrace Teknik is a joint
venture with Thrace Plastics of Greece and engaged in the production of
injection molded tubs. The Group generated aggregate revenues of around US$75
million in 2006.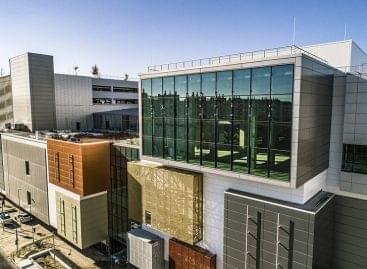 Etele Plaza has obtained the commissioning permit, so the tenants…
Read more >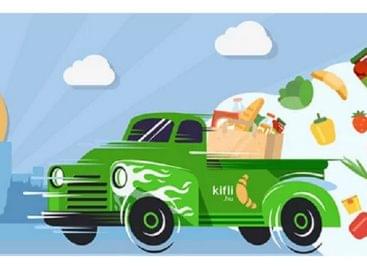 Rohlik Group has raised 190 million euros from investors to…
Read more >
As part of REset Plastic's plastics strategy, Lidl is constantly…
Read more >