CASINO and Relay to open new store concept in Paris
The new Chez Jean store is a cross between a coffee shop and a grocery store and sells coffee, groceries, fresh bread, flowers, newspapers, tickets and lottery tickets as well as offering foodservice, Wi-Fi, a mobile recharging machine and a toilet.
 The store has a total sales area of 380
square metres and will open in the place de la République in
Paris. Open seven days of the week from 7am to 11pm at night, this is
a new type of convenience store for France and is likely to compete
with Monop'.
Groceries are supplied by Casino and
offer 650 products (three or four times less than a small convenience
store). At the same time the newspaper area has limited its product
range to newspapers and 150 magazines and the book section holds 30
novels.
"Chez Jean is a store that could
be visited several times a day and should attract office workers and
local inhabitants," said Michel Pérol, Relay
Managing Director. 10 openings are planned for the chain. Relay and
Casino have cooperated  for ten years and there are Relay and
Petit Casino outlets operating in 15 stations and airports. Last year
they created a joint venture to adapt the US convenience store
concept to the French market. Two further Chez Jean outlets will open
in the Gare de Lyon and Rue du Faubourg-Montmartre, in Paris. "This
is just a test," said Pérol. "We will discuss a roll
out at the end of the year." If the concept is successful the
two partners may invest next year in rolling out the concept to some
of the larger cities in France.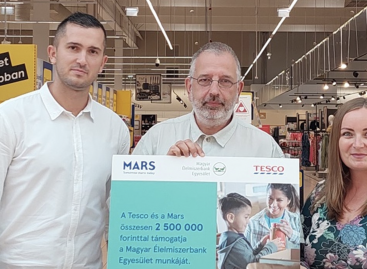 Thanks to their collaboration, Mars and Tesco support the work…
Read more >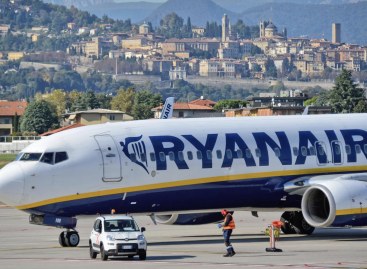 The airline's average fare would rise from around €40 (£33.75)…
Read more >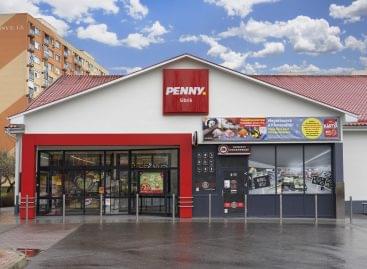 PENNY's large-scale store renovation and modernization project launched at the…
Read more >