Paper cosmetic tube by L'Oréal
The cosmetics company L'Oréal and the packaging manufacturer Albéa have developed the first carton-based cosmetic tube, in which plastic is largely replaced by a bio-based and certified paper-like material.
The "paper tube" from L'Oreal and Albéa is designed as an alternative solution for certain types of cosmetic packaging. This partnership reflects L'Oreal's and Albéa's ambitions to develop sustainable packaging and demonstrates L'Oréal's commitment by signing the Ellen McArthur Foundation's New Plastics Economy Global Commitment.
In addition, this project is a good example of how collaboration between industry experts is essential to develop groundbreaking innovations. The new technological solution will soon be used for the Garnier brand, with the first industrial production planned for 2020.
Packaging 360
Related news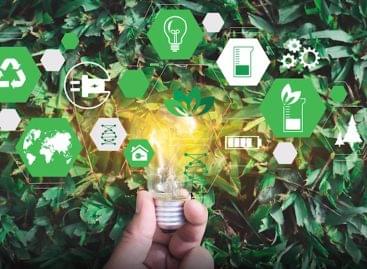 Sustainability has been the retailers' concern for years and how…
Read more >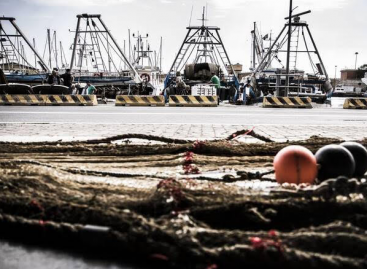 The Food and Agriculture Organization of the United Nations (FAO)…
Read more >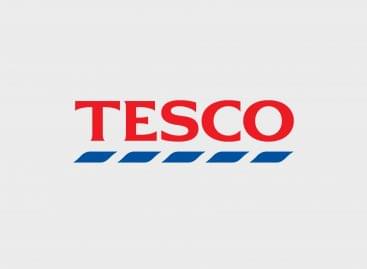 Tesco has issued a new storewide ban that is set…
Read more >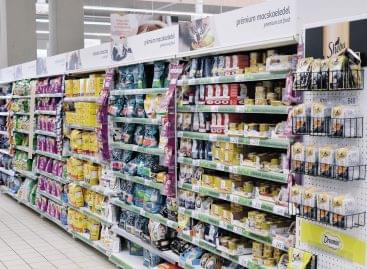 Pet food is one of those product categories where the…
Read more >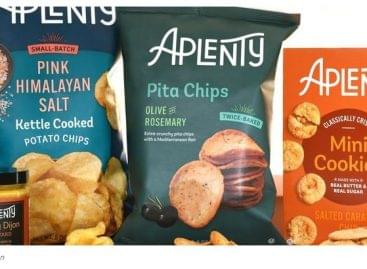 Amazon has unveiled Aplenty, a new private label food brand…
Read more >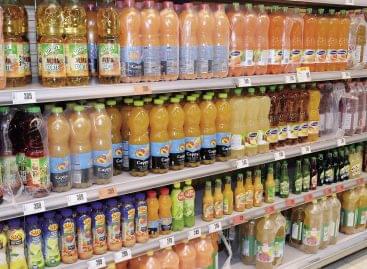 In the 1st quarter of 2020 the experts of Sió-Eckes…
Read more >