The tourism development of Egerszalók's center to be realized from nearly three hundred million forints
In the framework of the Regional and Municipal Development Operational Program (TOP), with the support of 260 million HUF of the government and European Union, a new community and city center for tourism will be established in Egerszalók – the Parliamentary representative of the region, and Prime Ministerial Commissioner, responsible for strategic social relations announced at the cornerstone ceremony of the investment.
Nyitrai Zsolt called Egerszalók, one of the centers of regional tourism, a jewel box, at the event: last year was a record year for Hungarian tourism. The industry provides jobs to over 400,000 people. (MTI)
Related news
The number of guest nights in Romania increased by 53.2…
Read more >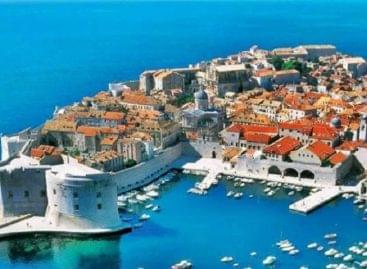 The tourist season is going well in Montenegro and Croatia,…
Read more >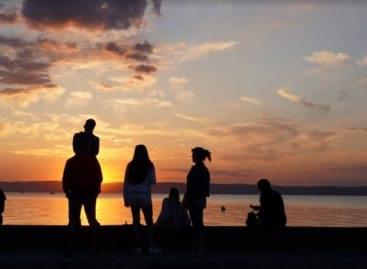 Saturday, July 24th, was the busiest day in the modern…
Read more >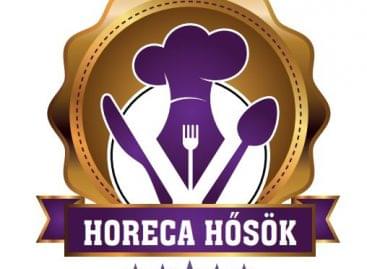 Sorry, this entry is only available in Hungarian.
Read more >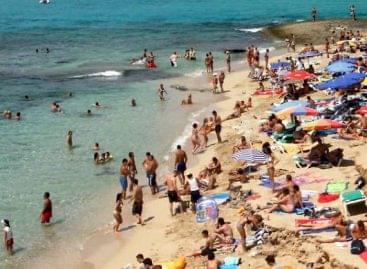 28 percent of EU citizens cannot afford to take a…
Read more >