The Hungarian McDonald's has contributed to the promotion of reading with nearly one million books
McDonald's reading promotion program will continue in 2020. Thanks to the initiative and continuous development launched in 2012, nearly one million books have been placed in the hands of the youngest domestic readers, and since the beginning of last year, all books can be chosen instead of a game when buying a Happy Meal.
As the program continues, this year's new 12-part book series for McDonald's readers will feature Cressida Cowell, the world-renowned writer of How to Train Your Dragon.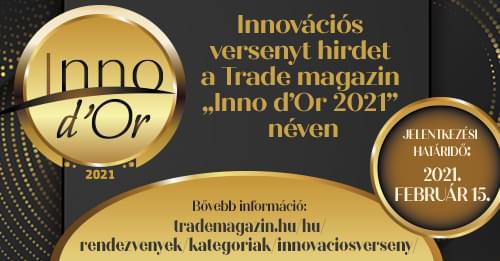 Related news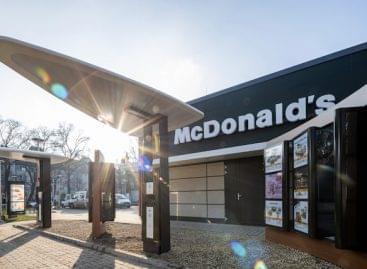 The Hungarian McDonald's has opened its 93rd Hungarian restaurant in…
Read more >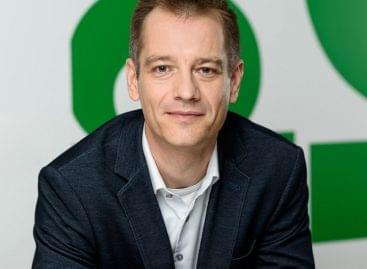 From October, Varasdy Zsolt is the new network development director…
Read more >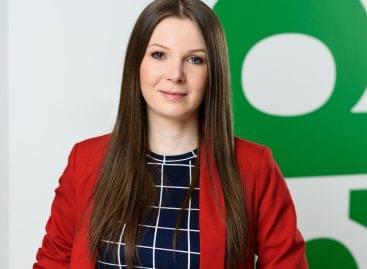 From September, Horváth Andrea will manage the HR department of…
Read more >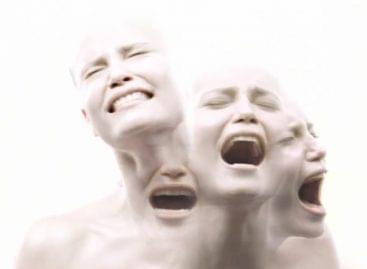 A Magyar Vendéglátók Ipartestülete véleménye szerint a nagykanizsai vendéglátóhely kinyitása…
Read more >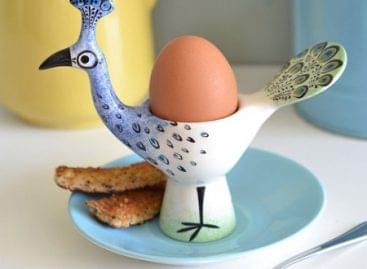 Nature inspired egg holders designed to look like birds, cats,…
Read more >