Romania's retail sales grew by nearly 8 percent
The volume of Romanian retail sales increased by 7.8 percent in the first half of the year, compared to the same period of last year, according to the Romanian National Statistical Institute.
Growth was mainly due to fuel sales, which increased by 10.9 percent during the period under review. The sales of non-food products increased by 10.1 percent, while food, beverages and tobacco sales grew by 3.5 percent.
According to the seasonally adjusted and calendar-adjusted value, retail volume grew by 7.3 percent in the first half of the year. (MTI)
Related news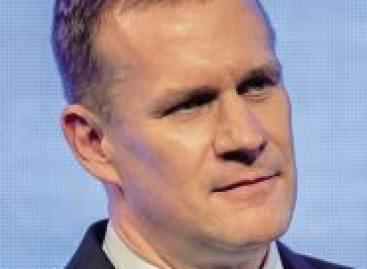 The last 15 months changed the world of labour more…
Read more >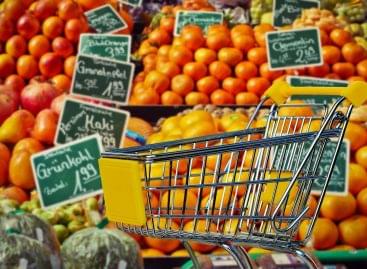 According to macroeconomic analysts interviewed by MTI on the latest…
Read more >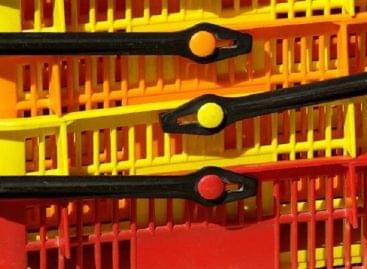 Two weeks beyond the original deadline, individual applications for support…
Read more >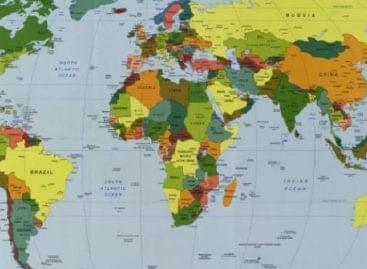 Hungary has moved up five places in the competitiveness ranking…
Read more >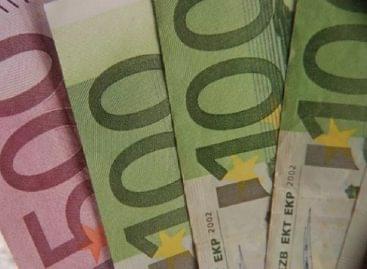 In May, the highest inflation in the euro area was…
Read more >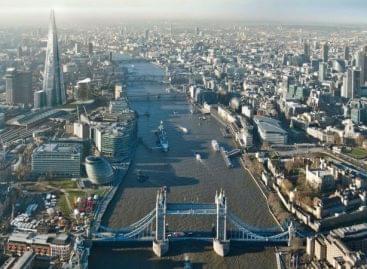 The mood in the global corporate sector has improved markedly…
Read more >