Next year's IKEA catalogue has been published in nearly 200 million copies
IKEA's 2011 catalog has been published. The 376-page publication is the international symbol of the consumer society. Last year it was published in nearly 200 million copies around the world, moreover, this year celebrates its 60th birthday.
The first IKEA catalog was published in 1951: The catalogue is available nowadays in 198 million copies in 27 languages in 38 countries. According to some estimates, it is three times more than the numer of Bibles printed each year.
In Hungary, the new 2011 IKEA catalog distribution began on the 6th of September. The digital version is also available on the website of IKEA – reports penzcentrum.hu.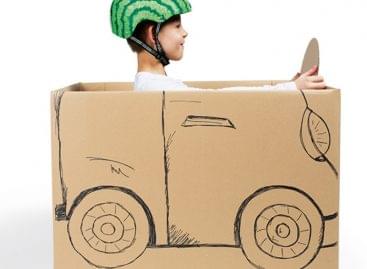 With an investment worth nearly 20 billion HUF, Dunapack Packaging…
Read more >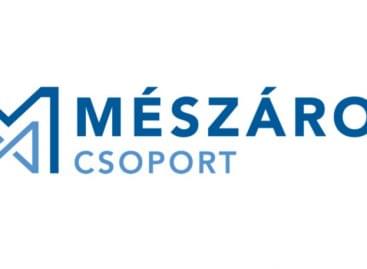 As in the previous year, this year the Mészáros Group…
Read more >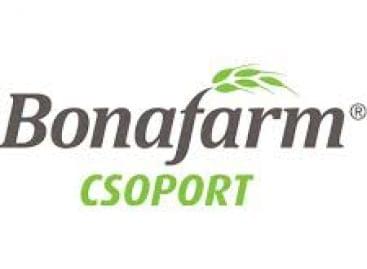 Sorry, this entry is only available in Hungarian.
Read more >