Atradius credit insurance to built new collections firm in Hungary
Atradius Collections, part of the Atradius Group, continues its rapid expansion with investments in its international presence.
Over the last seven months, the
dedicated business-to-business collections company has opened new
offices in Canada, Ireland, Hungary, Hong Kong and Singapore.
In
2007, Atradius Collections, which now has offices in 16 countries,
increased revenues 18.1% and the number of collections professionals
it employs across the globe by 25%.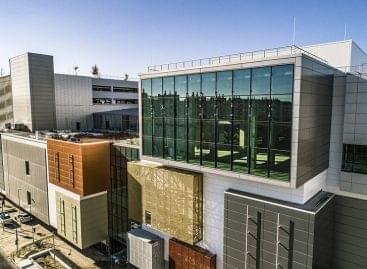 Etele Plaza has obtained the commissioning permit, so the tenants…
Read more >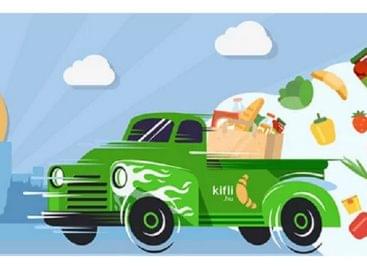 Rohlik Group has raised 190 million euros from investors to…
Read more >
As part of REset Plastic's plastics strategy, Lidl is constantly…
Read more >