Tastings and master classes in the spirit of champagne
The Winelovers Champagne Week celebrates the noblest and most expensive champagne drink with themed tasting, wine dinner and champagne course.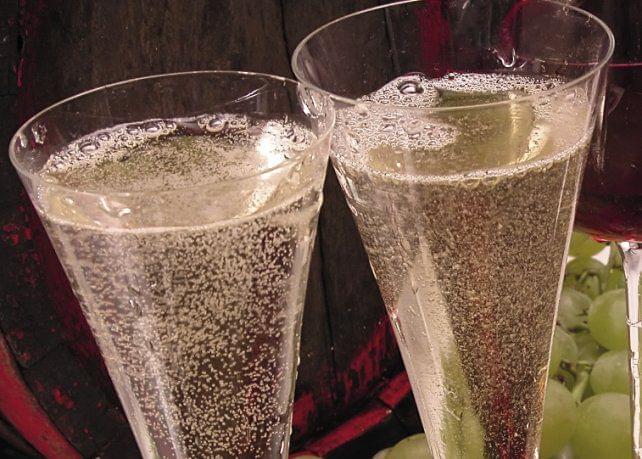 The bubble drink produced in the Champagne region in North France is increasingly popular in Hungary, so the Winelovers Champagne Week would like to get to know the audience more – the organizers told MTI. (MTI)
Related news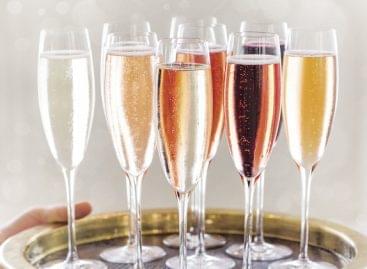 Seasonality characterises Hungarian champagne consumption too, but the situation is…
Read more >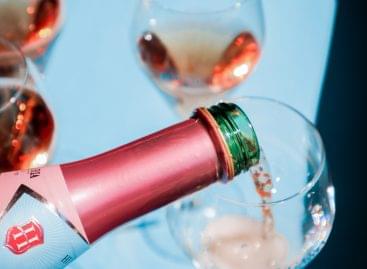 Sorry, this entry is only available in Hungarian.
Read more >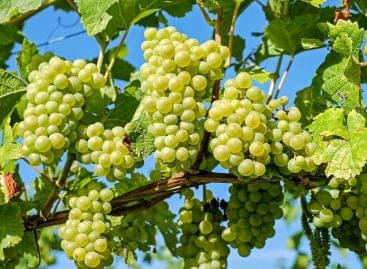 The Hungarian wine sector could close an interesting year this…
Read more >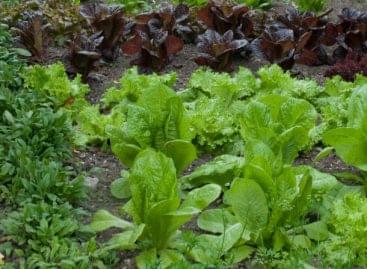 The organizers of the University of Szeged (SZTE) will greet…
Read more >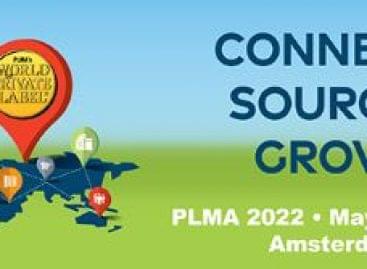 As indicated in our previous article PLMA's annual "World of…
Read more >
Pálinka is not only a high-quality drink, but also a…
Read more >