World Environment Day: Mars is committed to climate protection
This year, on the occasion of World Environment Day, Mars is not only working to stop the spread of the coronavirus, but also to keep in mind the impact of problems such as climate change on our environment.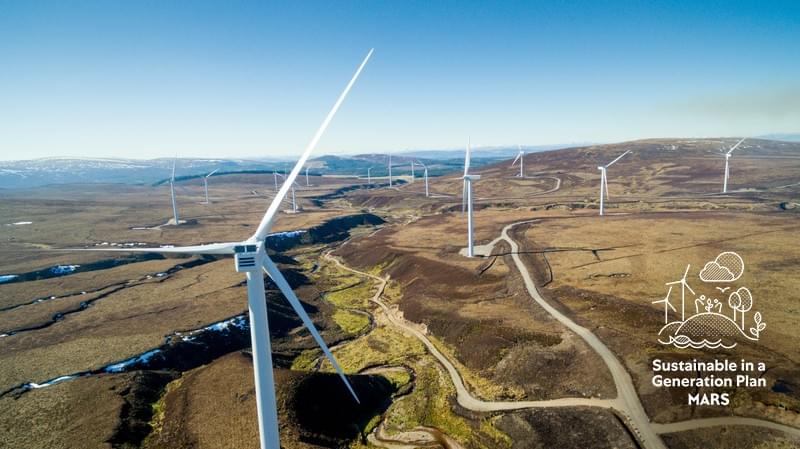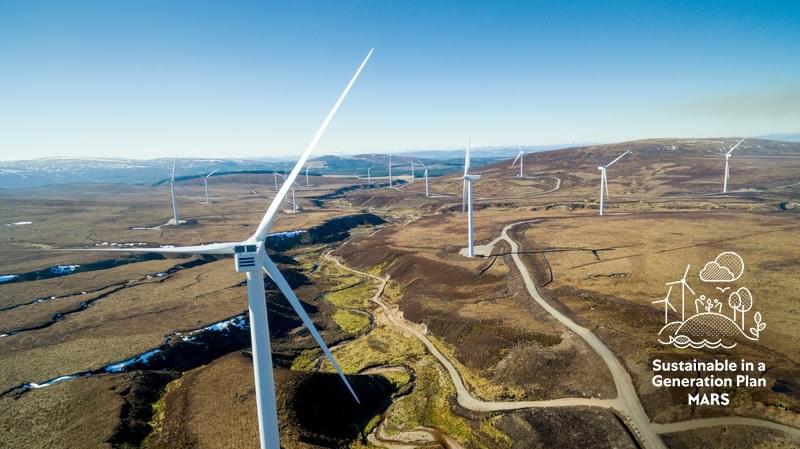 The company remains committed to accelerating its climate protection actions and making it work for both humans and the planet. One of the world's largest confectionery, food and pet food manufacturers has now summarized the results of its sustainability action plan to date.
Related news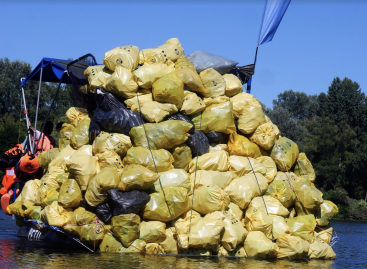 The 10th Jubilee Upper Tisza PET Cup ended with the…
Read more >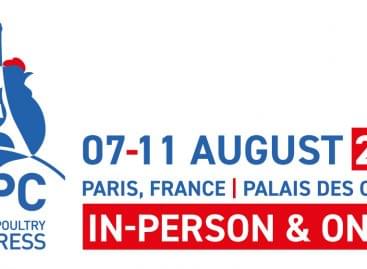 World's Poultry Congress opens today for participants at Paris and…
Read more >
The Smurfit Kappa paper mill in Nettingsdorf, Austria, has launched a sustainable district…
Read more >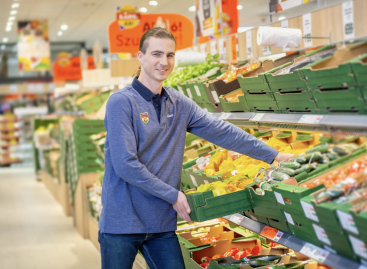 Lidl's Hazánk Kincsei product range is being expanded with high-quality…
Read more >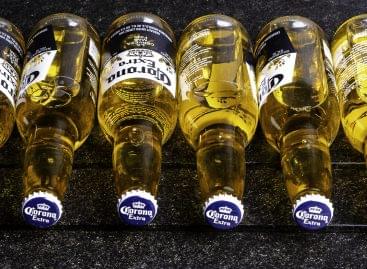 Global beer giant Corona announced the grand opening of its…
Read more >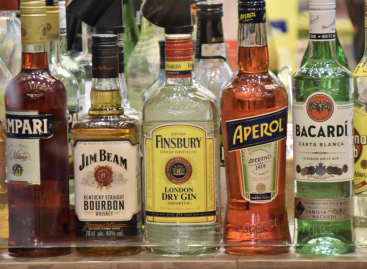 From now on, when buying alcoholic products, everyone will be…
Read more >