Meal kit sales are cooking
Home food preparation, including simplified cooking, is experiencing a renaissance in the U.S. amid the pandemic. The prepared, dispensed ingredients, together with the recipe, await customers in a box on grocery stores' shelves.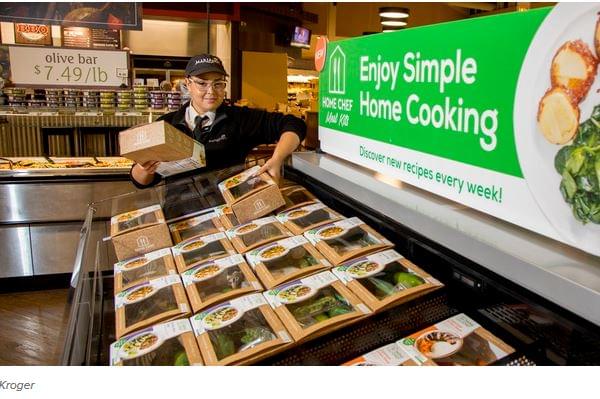 Kitchen fairies with a little help
The "meal kit" is a true American concept and began its conquest journey about 10 years ago. This is how prepared, dispensed, sometimes pre-cooked ingredients boxes can be called, which can be cooked at home to make a real, home-made or restaurant or regional dish. It gives you the experience of "cooking well", with a professional background, a guarantee of success, as the boxes also contain a detailed recipe. Another big advantage is that shopping is greatly facilitated by this product, as all the ingredients of a complete menu can be placed in the shopping basket in one go, thus saving significant time and energy.
In the U.S. food retail, these compilations are featured as standalone products, prepared by several big providers – Blue Apron, Sun Basket, Gobble, Home Chef, HelloFresh, etc. – with chicken, fish, oriental, Thanksgiving, diet, and countless variations. At the same time, the retail chains also offer their own privat label assemblies in their selection. To name just a few, Walmart, Kroger, Albertson, Giant Food, but even Amazon has a private label meal kit assortment. In addition to their own branded products, the above-mentioned manufacturers also produce the private labels and deliver also directly to households.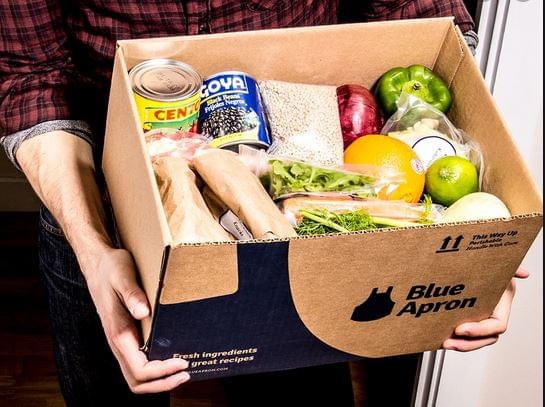 As a result of the coronavirus situation, meal kit sales has skyrocketed, with some talking double, others triple the number compared to the same period last year.
As a result, several manufacturers have been forced to expand their infrastructure rapidly, so for example, some companies are using facilities that ordinarily supply meals for airlines.
Favorite restaurant dishes from your own kitchen
Restaurant chains are also taking part in the increased demand caused by the pandemic and they have also put together their prepared boxes from which customers can conjure up delicacies reminiscent of restaurant meals in their own kitchens. For example, Chick-fil-A, which offers chicken-based food, has made some of its favorite menus available in a meal kit sold through drive-through windows and home delivery. Denny's, the classic American breakfast chain offers a pancake, sandwich menu in this form.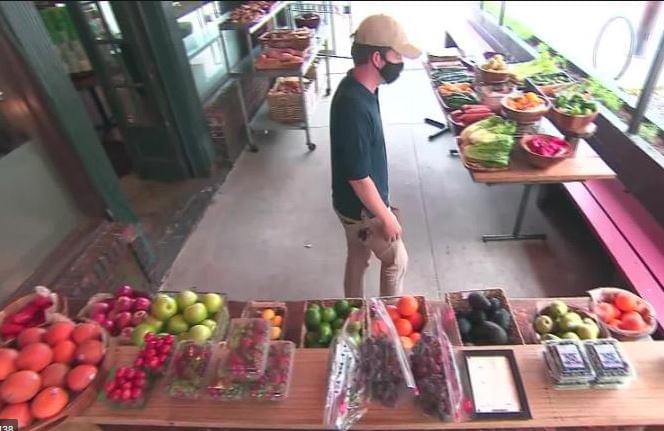 Similar way other restaurant chains – Panera, Subway – to replaces the loss of revenue by fulfilling high-quality grocery and fresh produce orders which enable the orderer to make restaurant-like food at home.
Such a popular and dynamically growing category in North America is little known elsewhere, it has not yet set foot. The question is whether the globalization effects of the pandemic include the spread and rooting of the meal kit culture.
Ildikó Kátai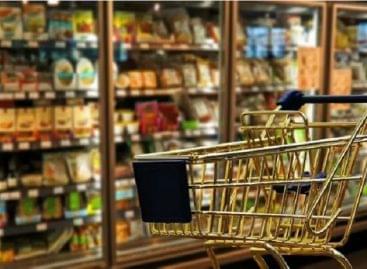 In June, consumer prices were on average 2.9 percent higher…
Read more >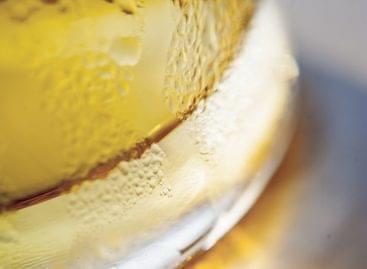 The small-scale beer brewing sector is developing due to the…
Read more >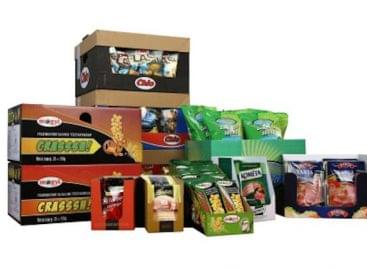 Packaging is the first thing consumers encounter when purchasing a…
Read more >