There will be a serious change in Hungarian stores. From July there will be marking on the fruits
The decree of the Minister of Agriculture, Nagy István, is valid from 15 July: all fruits and vegetables – not pre-packaged – must be listed, which country they come from – hvg.hu wrote.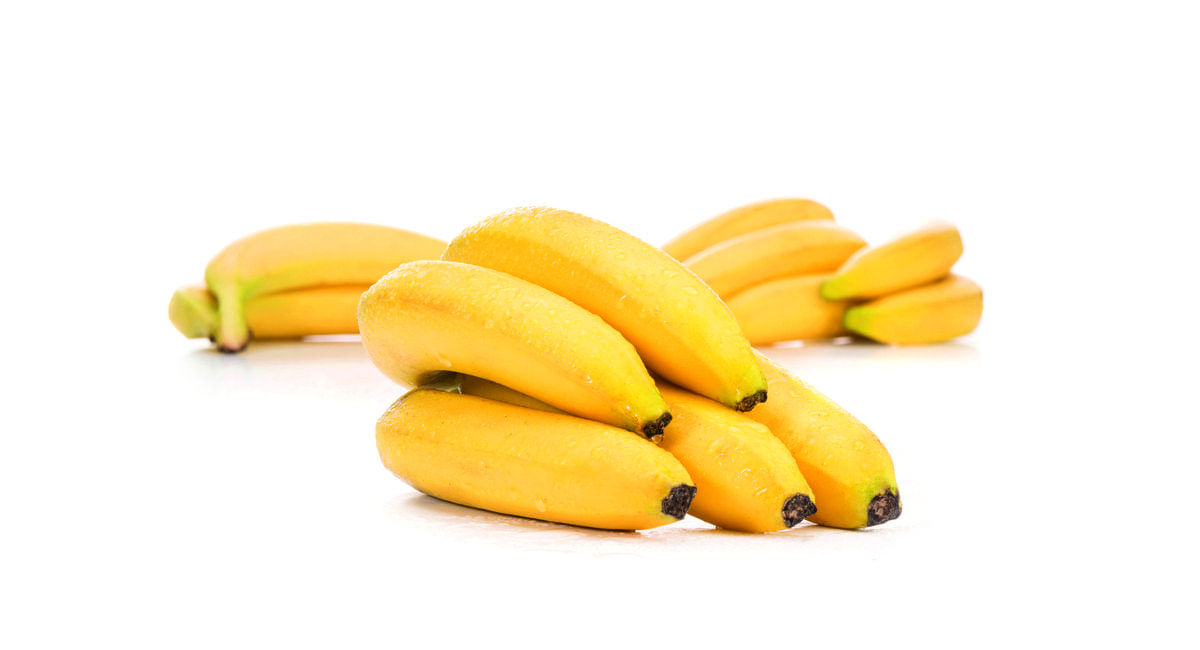 If the store offers goods from several sources, it must be clearly distinguished which pile came from where. The display can be "physical" or digital.
The Hungarian product must be marked with a flag of at least 5 × 3 centimeters, with the exception of the local producer market.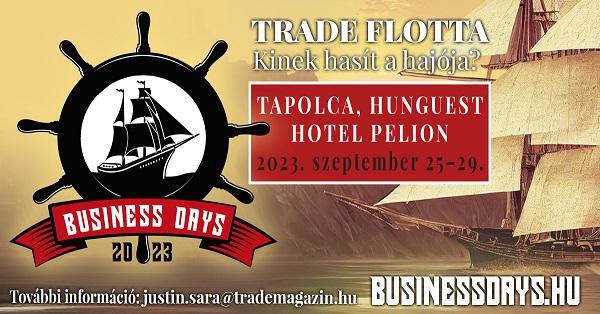 In the case of non-prepacked pork, the designation of origin has been mandatory since last year, and it has now been extended to sheep and poultry. (hvg.hu)
Related news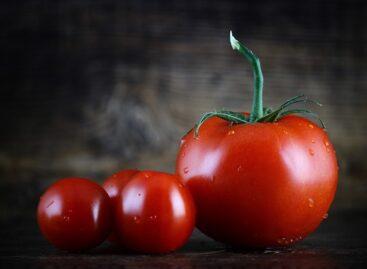 Tomatoes are the sweetest vegetables. So much so that it's fruit.…
Read more >
Stricter regulations have entered into force, foods containing insect protein…
Read more >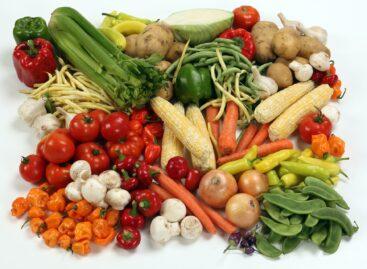 Contrary to expectations, annual British inflation accelerated and thus remained…
Read more >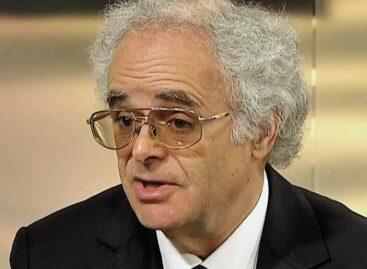 The Secretary General of the National Trade Association (OKSZ), György…
Read more >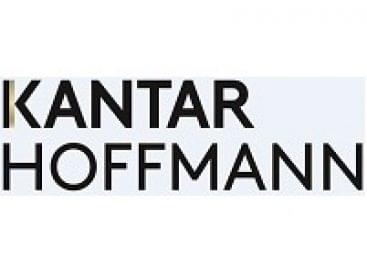 A Kantar új kutatása szerint a saját márkás termékek jelenleg…
Read more >
Az európai mezőgazdasági termelőket összefogó Copa-Cogeca állásfoglalást adott ki a…
Read more >