Péter Klekner, managing director of Kifli.hu: You have to endure when sacrifices have to be made during this period
A common problem in domestic stores is that price-fixed chicken and eggs are available with limited stock or none at all. The advice is already spreading in the press that it is worth going to the store early in the morning, since the shelves are filled with goods at this time and after the morning rush in most places it is no longer possible to get to the products – read the announcement of Kifli.hu.
"We could also sell cheap and low-quality chicken from abroad, but we don't. We consider the quality guaranteed by Hungarian farmers to be important, and we are happy to return money to the domestic economy together with our customers."
– said Péter Klekner, managing director of Kifli.hu, in an interview with Pénzcentrum.
"The fact that we work with domestic farmers and suppliers and do not have physical stores enables continuous supply. Of course, individual cases may occur, but when we run out of chicken, it is no longer available elsewhere. Continuous planning, monitoring of customer needs, data-based analysis and advanced logistics background all contribute to the fact that our products are almost always available"
– said the company's manager. In the announcement, he points out that cooperation with Hungarian farmers and farms is not only important because the shorter transport route means a smaller ecological footprint and fresher goods, but "it is also economically important to return the money to the country".
Related news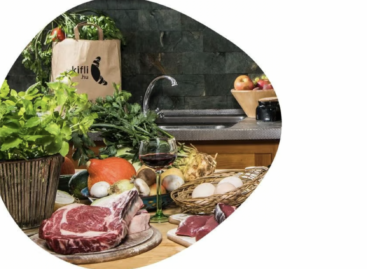 On March 8, kifli.hu held a press event about their…
Read more >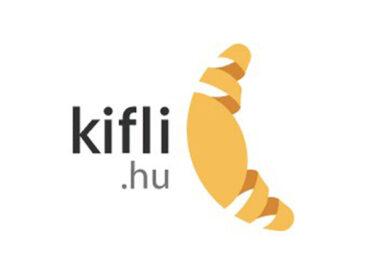 The income of the online food retailer kifli.hu increased strongly…
Read more >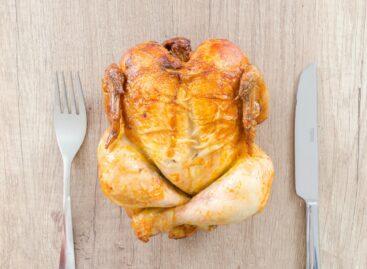 In his recent interview with Pénzcentrum, Gabriel Makki, the newly…
Read more >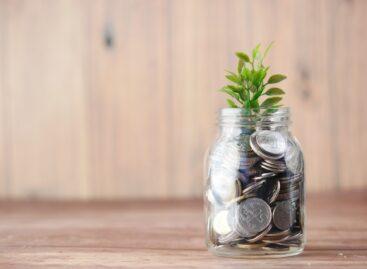 Large companies do not expect sales and profit growth this…
Read more >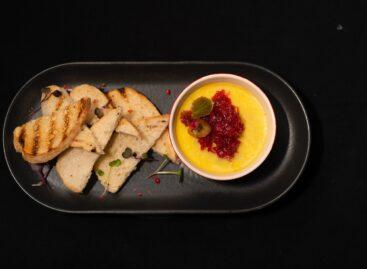 Retailers are putting a price cap on more than 400…
Read more >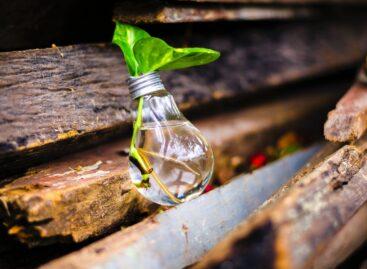 Königin Trade Kft. from Orosház, which manufactures beekeeping equipment and…
Read more >