Excellent Hungarian Food in the finals of Bocuse d'Or Selection Hungary
Hungarian Bocuse d'Or Academy held its first technical discussion, on the upcoming finals of the Bocuse d'Or Selection Hungary, which will took part on 21st and 22nd February 2010 in Budapest.
At the meeting, where finalist chefs also took part, the experiences of the semi-finals were evaluated, and the contestants were given a briefing about the informations of the forthcoming competition as well.
At that meeting, special attention was paid to the issue of using raw materials. Mandatory element of the competition, which will be held on the Foodapest exhibition will be, to use at least three of Agrármarketing Centrum's "Excellent Hungarian Food" product.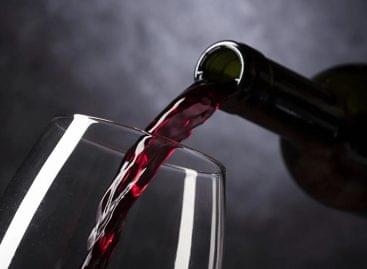 Thirteen wineries from five Hungarian wine regions have been introduced…
Read more >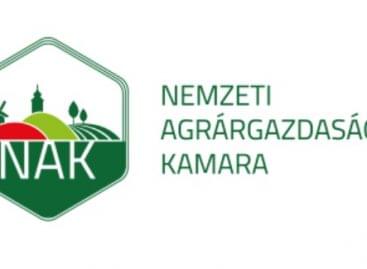 The National Chamber of Agriculture (NAK) holds an online forum…
Read more >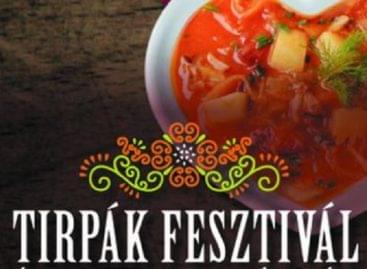 Dozens of Tirpák specialties can be tasted by those who…
Read more >