Price war broke out in Germany
Aldi and Lidl have started a new price war – privatbankar.hu wrote, after the German press. The government cut the value-added tax (VAT) from July 1 due to the coronavirus crisis, and Aldi and Lidl felt the challenge of the age. They anticipate tax cuts to entice shoppers.
The entire German food industry is now fighting a huge battle for consumers. "Dumping prices, dumping wages" – this is what they think the future looks like.
And obviously they didn't want that either. According to N-tv.de, German food retailing now looks like a war of market buckets. Discount store chains are simply trying to shout at each other to lure buyers. In particular, Aldi and Lidl. (Eidenpenz József, privatbankar.hu)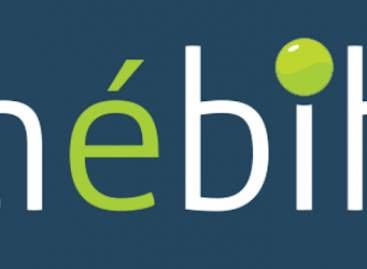 Sorry, this entry is only available in Hungarian.
Read more >
Tesco has published its annual report on the Community Strategy…
Read more >