Delikát8 – playground fiber
The most applications came from settlement where no more than 8,000 people live. This program made them real community.
 Until Mai 32,195 applications arrived
for Delikát's "Cooking 8 playground" tender. 1211
settlements sent 100 110 barcodes, the average volume is 20 kilos/
settlement. 96% of the entrants want new playground, only 4% voted
for renovating the old one. Until Mai 13 settlement sent barcodes
about more than 200 kilos. The biggest volume, 400 kg, arrived from
Puspokladany in Hajdú-Bihar region, 200 kg was sent from
Tiszakeszi – Region Borsod.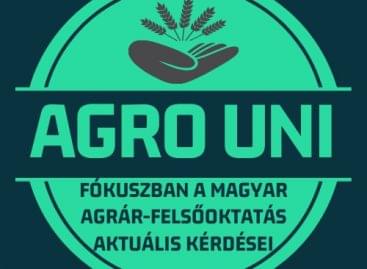 Organized by the Department of Agricultural Sciences of the National…
Read more >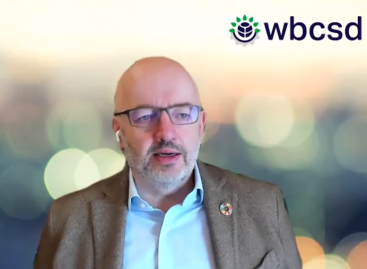 Following last year's regional consultation, the members' meeting of the…
Read more >
Sorry, this entry is only available in Hungarian.
Read more >