Europe to Ban Energy-Wasting Lightbulbs
The EU plans to implement a phase-out of incandescent bulbs starting next year. They'll be replaced by long-lasting compact fluorescent ones.
 The European Commission is preparing a
plan for a phase-out of incandescent bulbs that would begin in 2009.
The new rules would place progressive bans on bulbs based on the
number of watts of electricity they use and their energy efficiency
class. The Commission is estimating savings for European consumers of
€5 billion to €8 billion.
Specialists warned against implementing
a complete ban before 2015. If it comes any earlier, they won't have
the capacity yet to produce the 2 billion bulbs that will be needed
to meet EU demand.
Last year, Australia became the first
country to announce it would ban the use of incandescent bulbs by
2010. California is planning a phase-out by 2018. And on Tuesday, New
Zealand said it would join the fray, ending the use of traditional
lightbulbs starting in October 2009.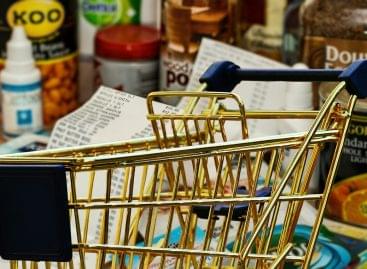 This year's economic outlook is viewed differently by analysts interviewed…
Read more >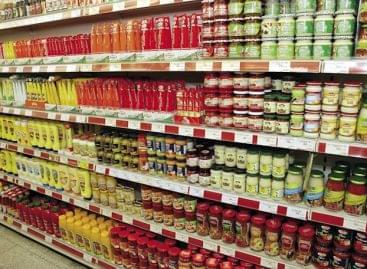 The volume of gross domestic product (GDP) decreased by 3.6…
Read more >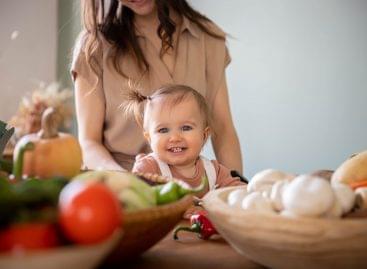 The official test mode of Hungary's newest online producer market…
Read more >