Free nursery and kindergarten meals were extended
From September 1, families with three or more children will be eligible for free nutrition, as well as the chronically ill and disabled children and their brothers and families with a per capita net income that does not exceed 130 percent of the net minimum wage, currently 89 thousand 408 forints. The wealthy families with less than three healthy children have to pay a tuition fee for meals.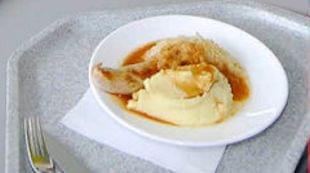 The source intended for children nutrition this year will rose by 10 percent from 53 to 58 billion HUF. The amount was more than doubled in the past five years. Czibere Károly minister of State for Social Affairs told that currently free nutrition affects 92 thousand children currently, but after the amendment comes into force it will affect more than 177 thousand children, which is a more than three-fold increase. (MTI)
Related news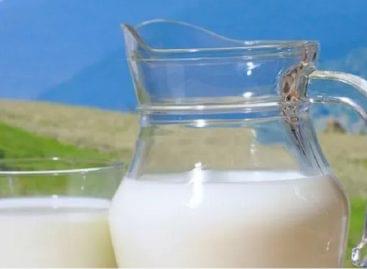 The number of students receiving school milk and school fruit…
Read more >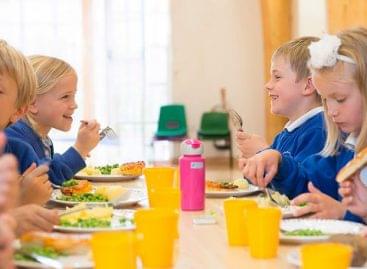 In another 68 settlements, kitchen developments aimed at improving the…
Read more >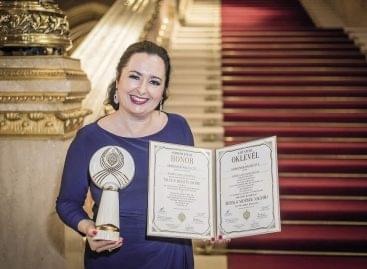 On 10 September the award ceremony of the Value and…
Read more >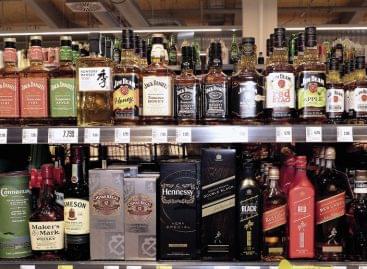 Data from Euromonitor says the world's population drank 3,285,000,000 litres…
Read more >
Sorry, this entry is only available in Hungarian.
Read more >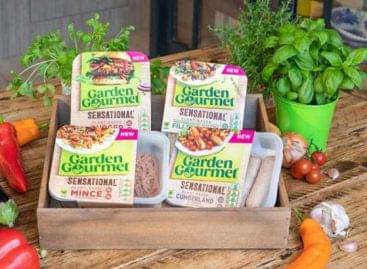 Nestlé has announced plans to roll out Garden Gourmet Sensational…
Read more >